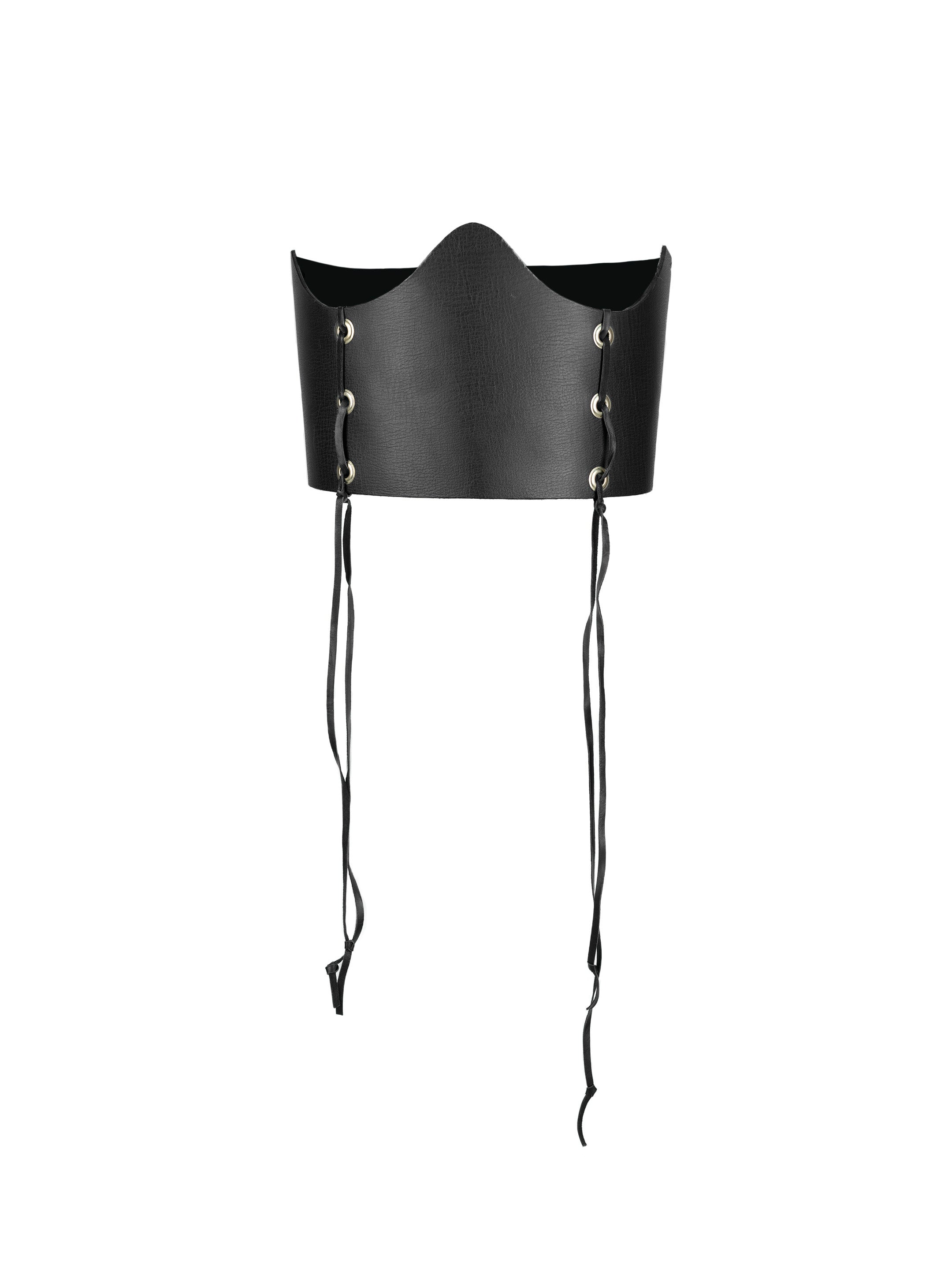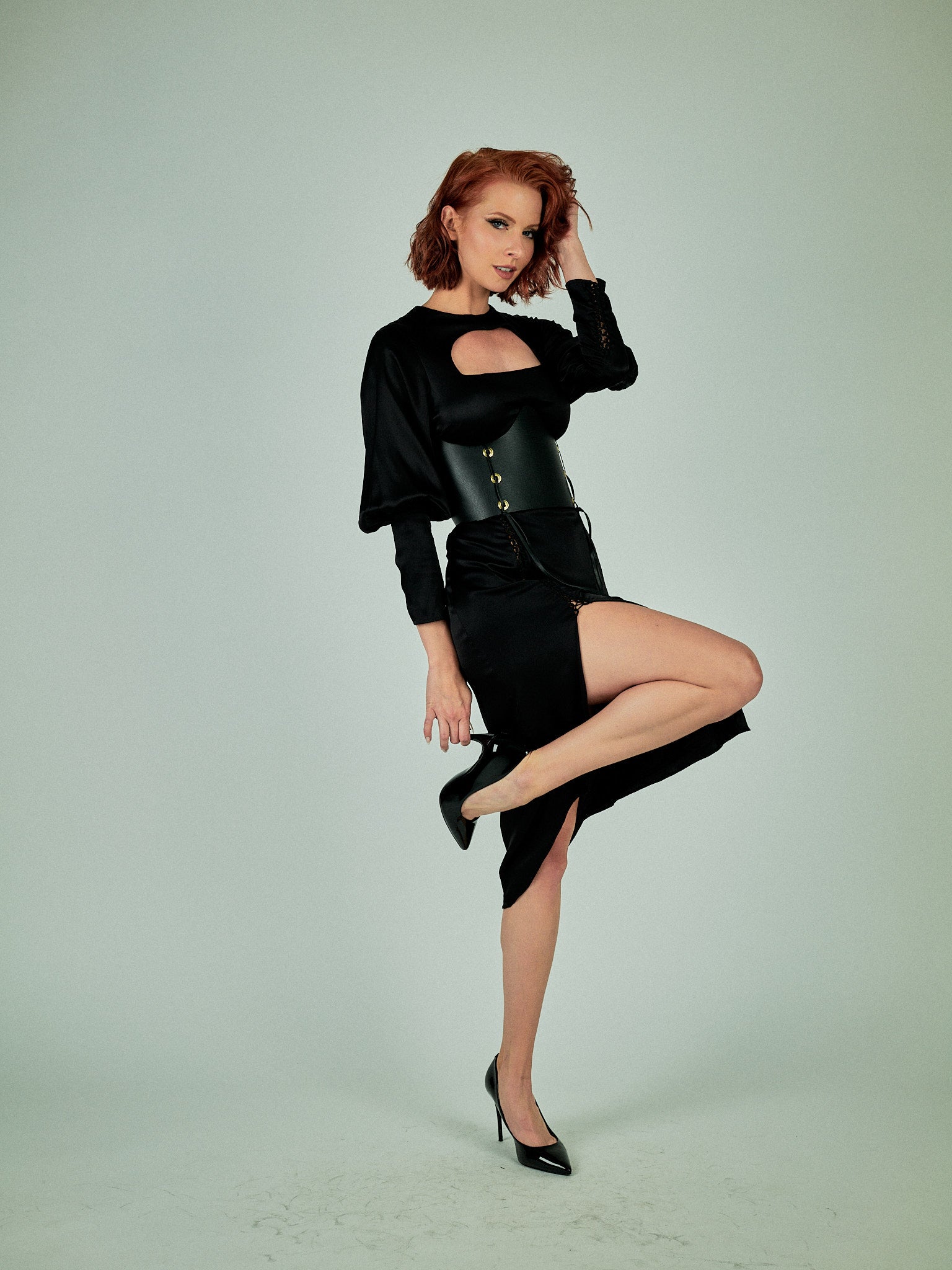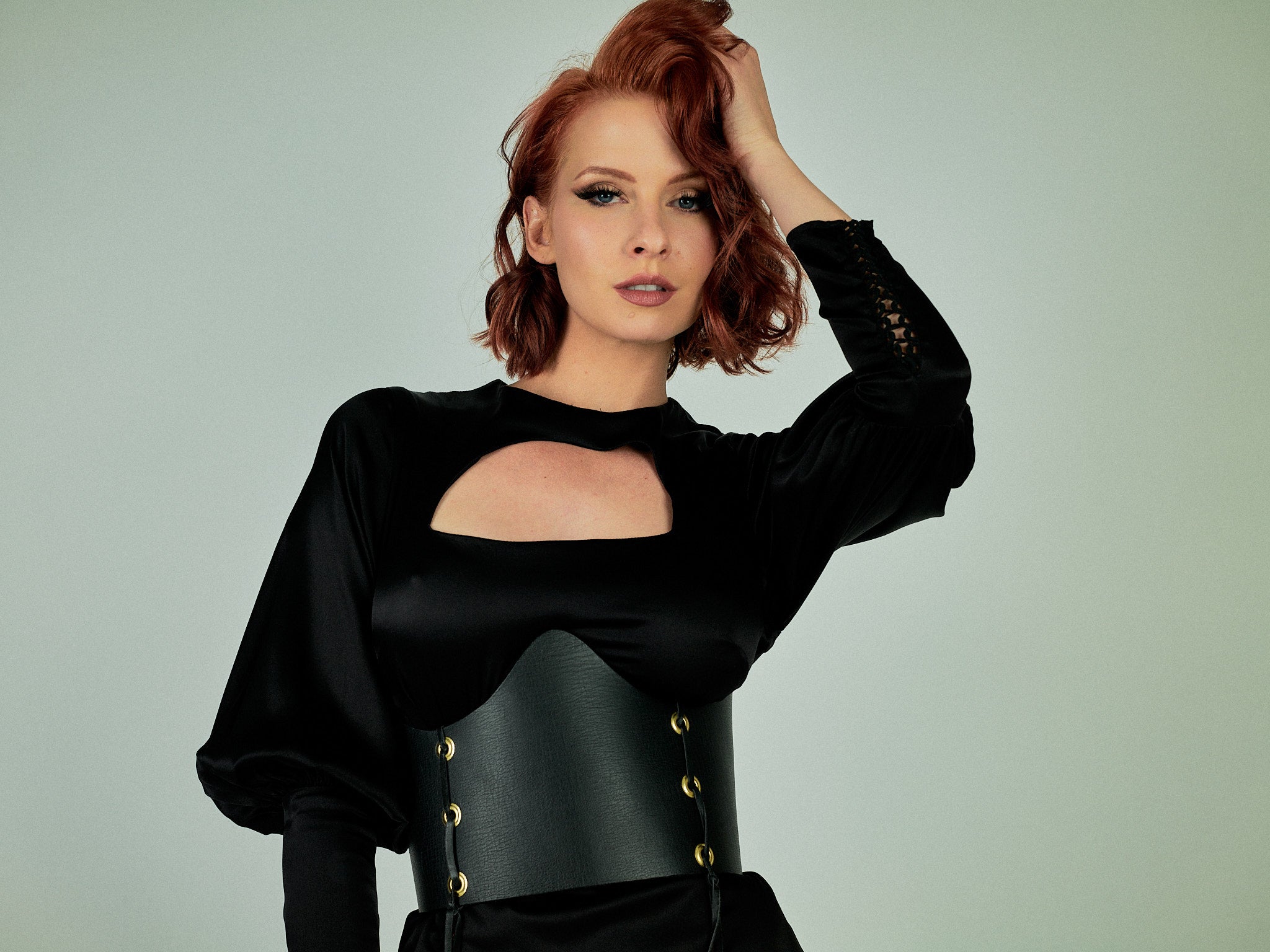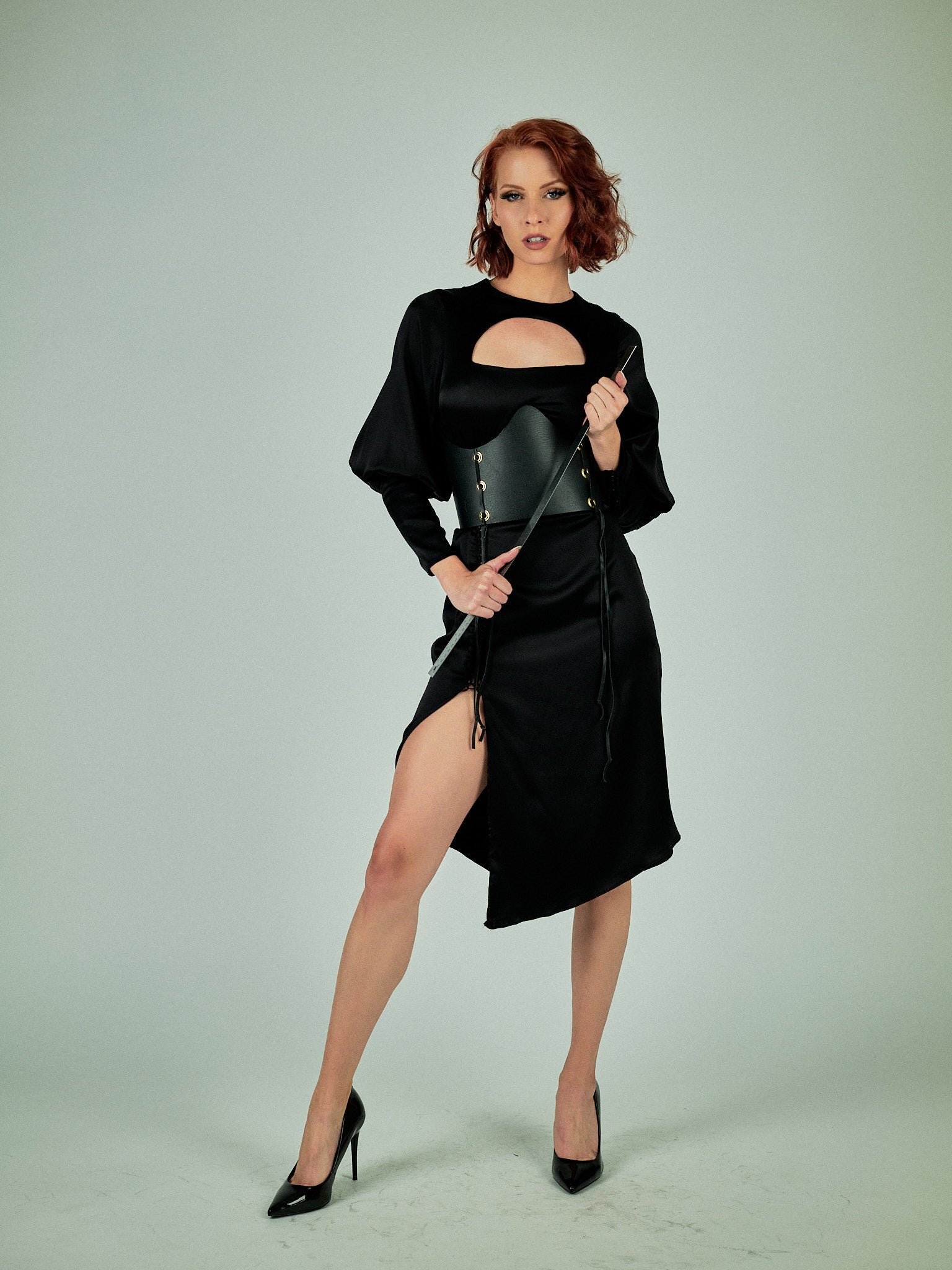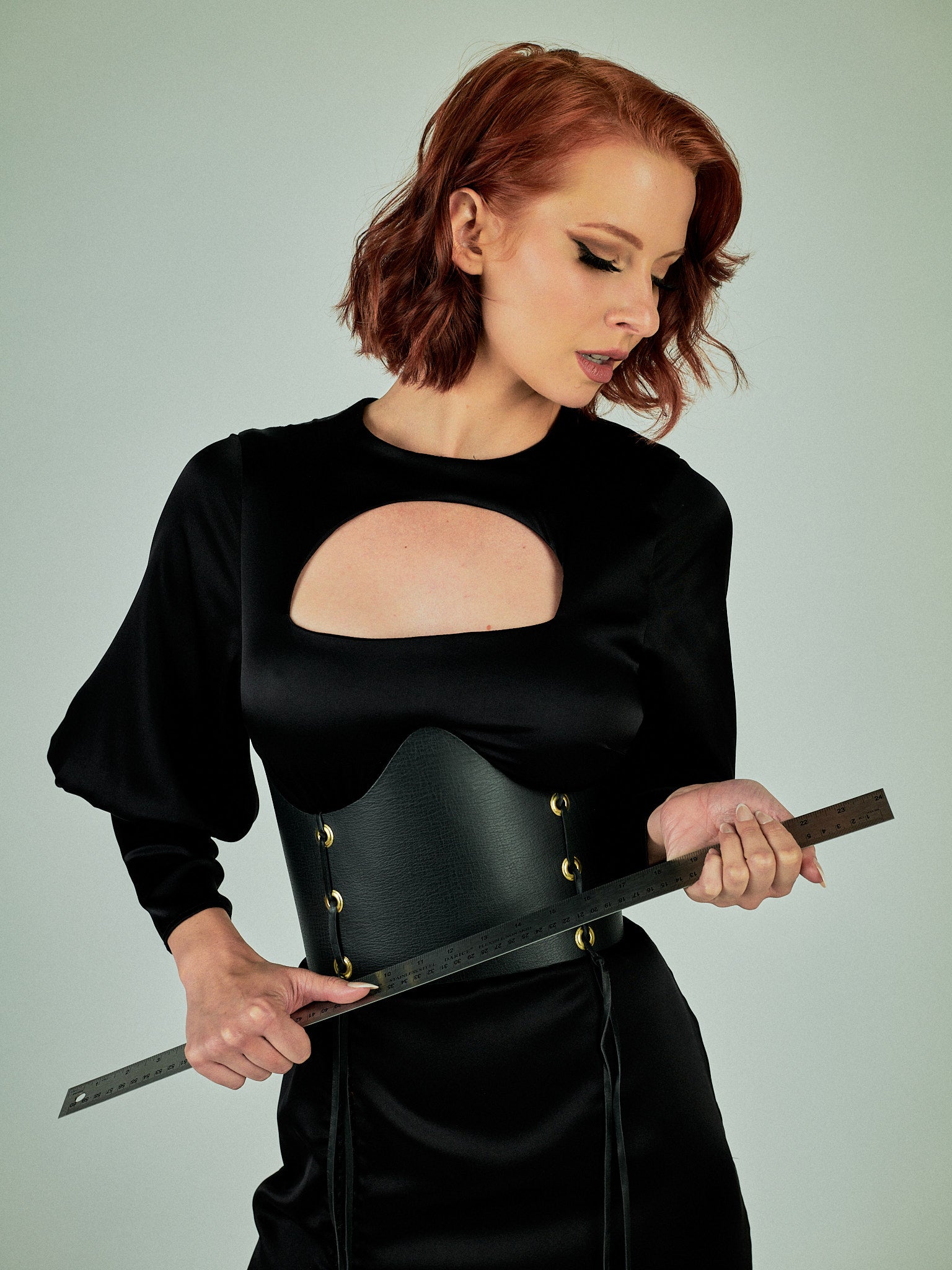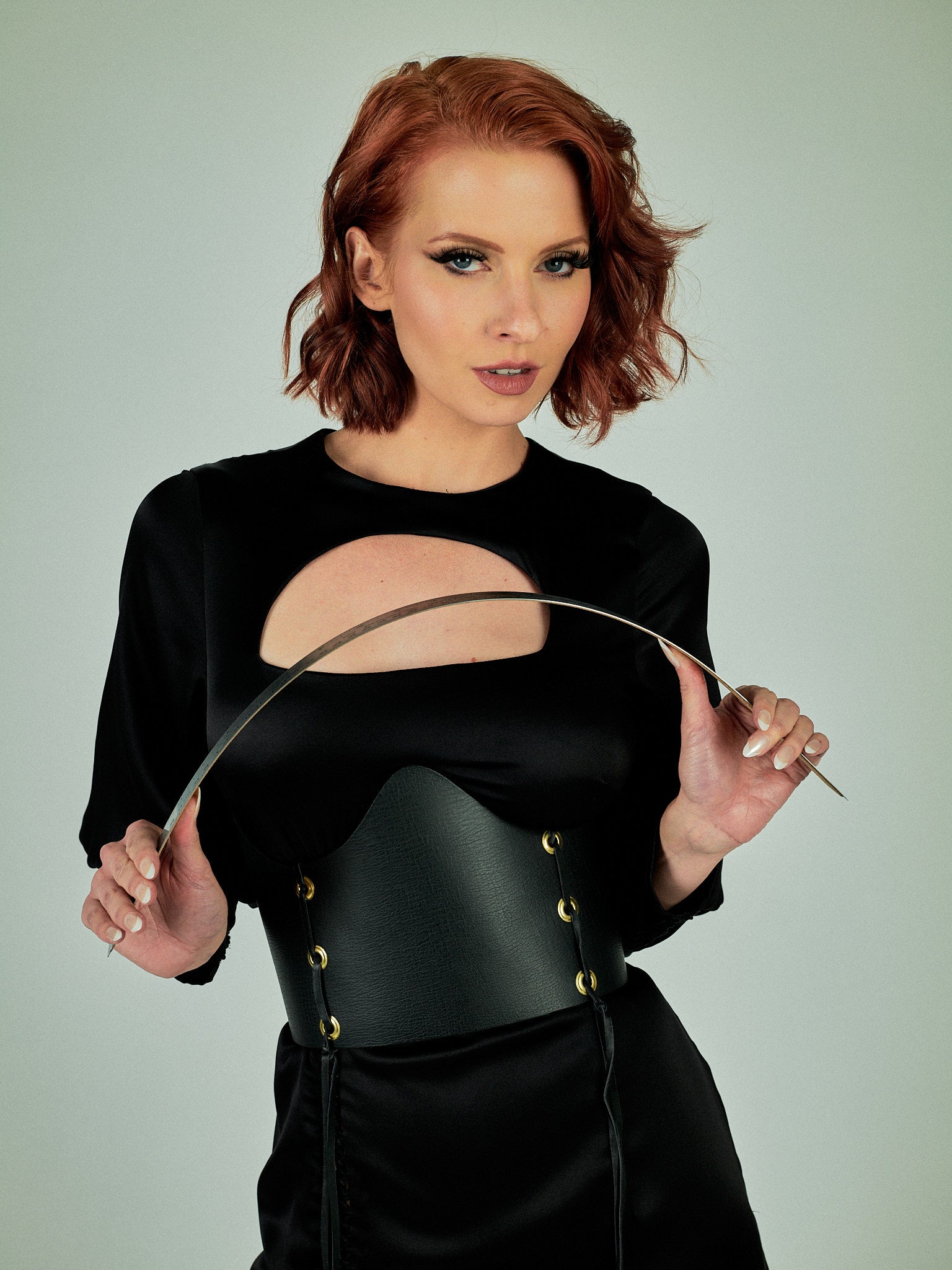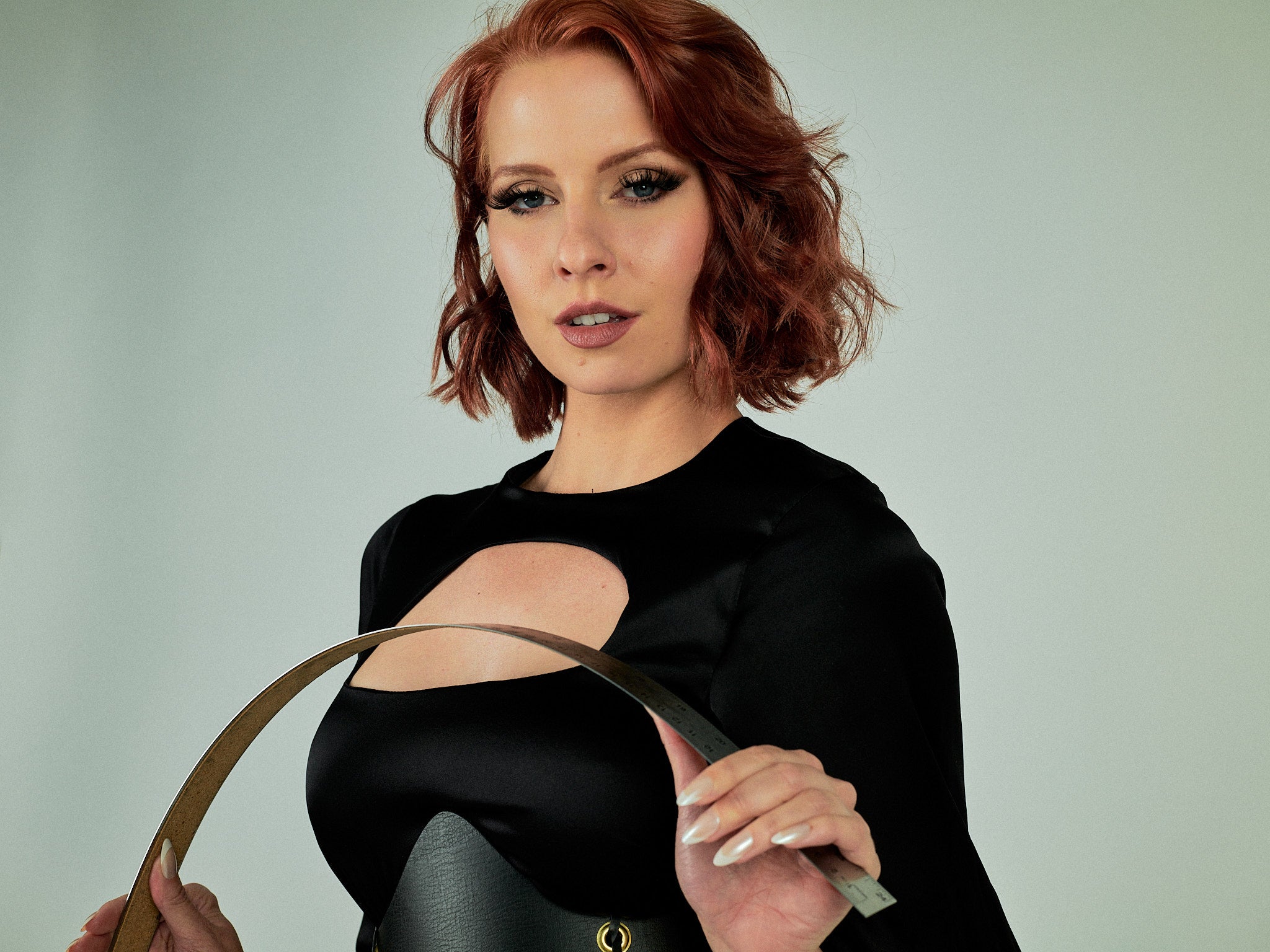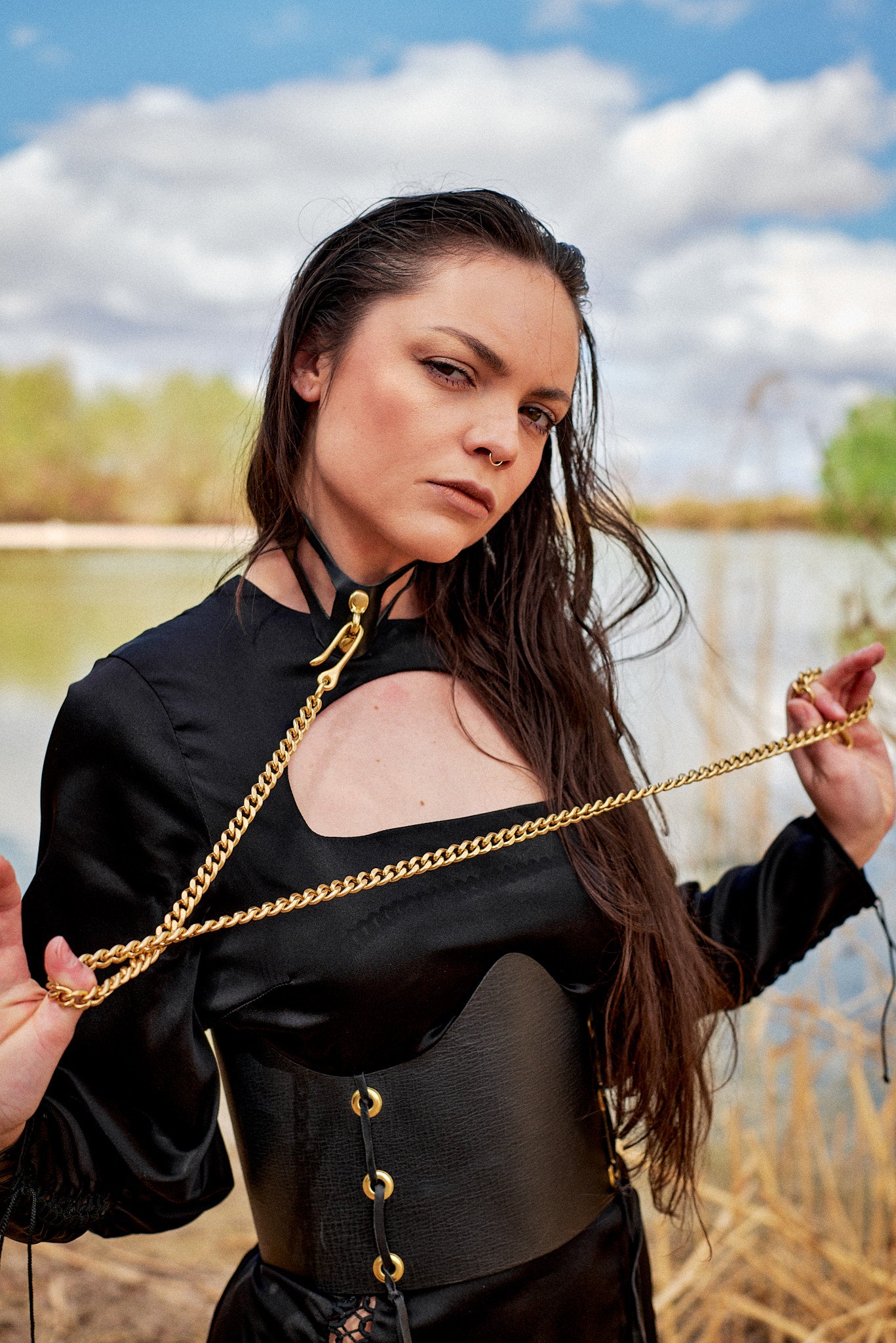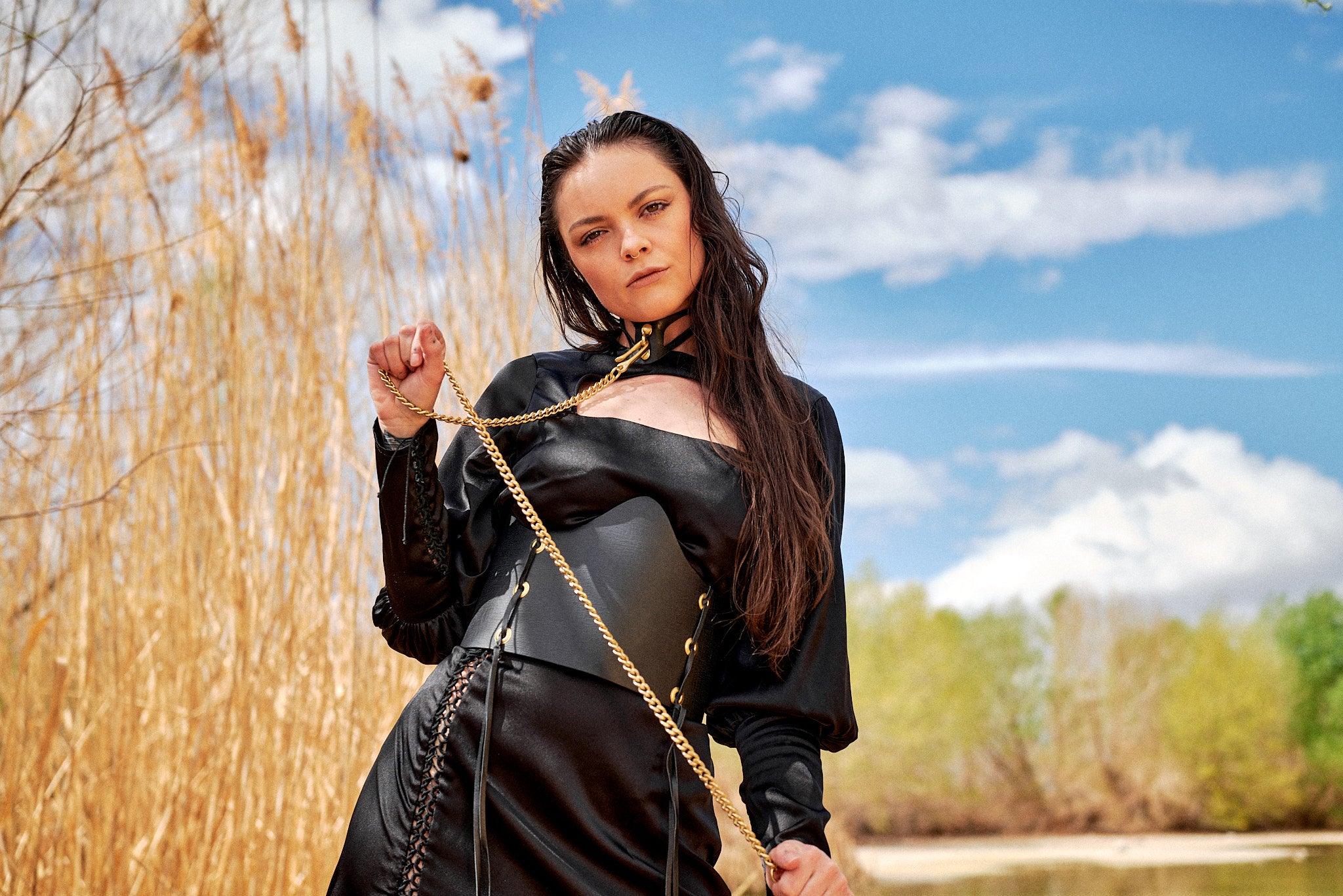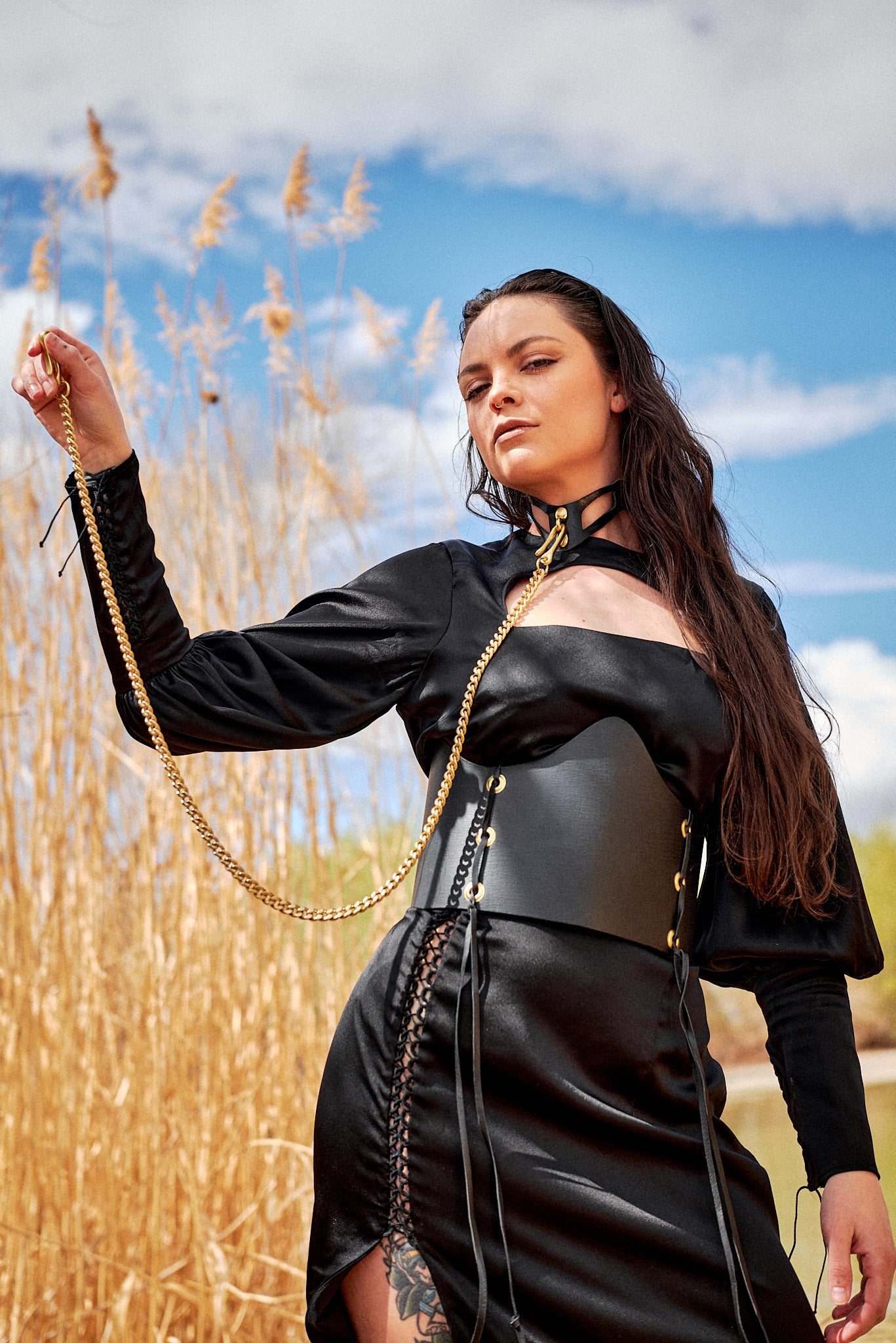 The Muireann Corset is crafted from a textured black leather and is completed by a lace-up detailing throughout. The hanging lace adds a playful texture to your outfit, without drawing in too much attention. Echoing the collection's lively spirit, the detailed corset lends structure to casual or sophisticated looks.
- Silver Hardware
- Back Lace-up
- Material: 100% Bovine Leather
- Made in the United States
Don't see your size? Contact us.