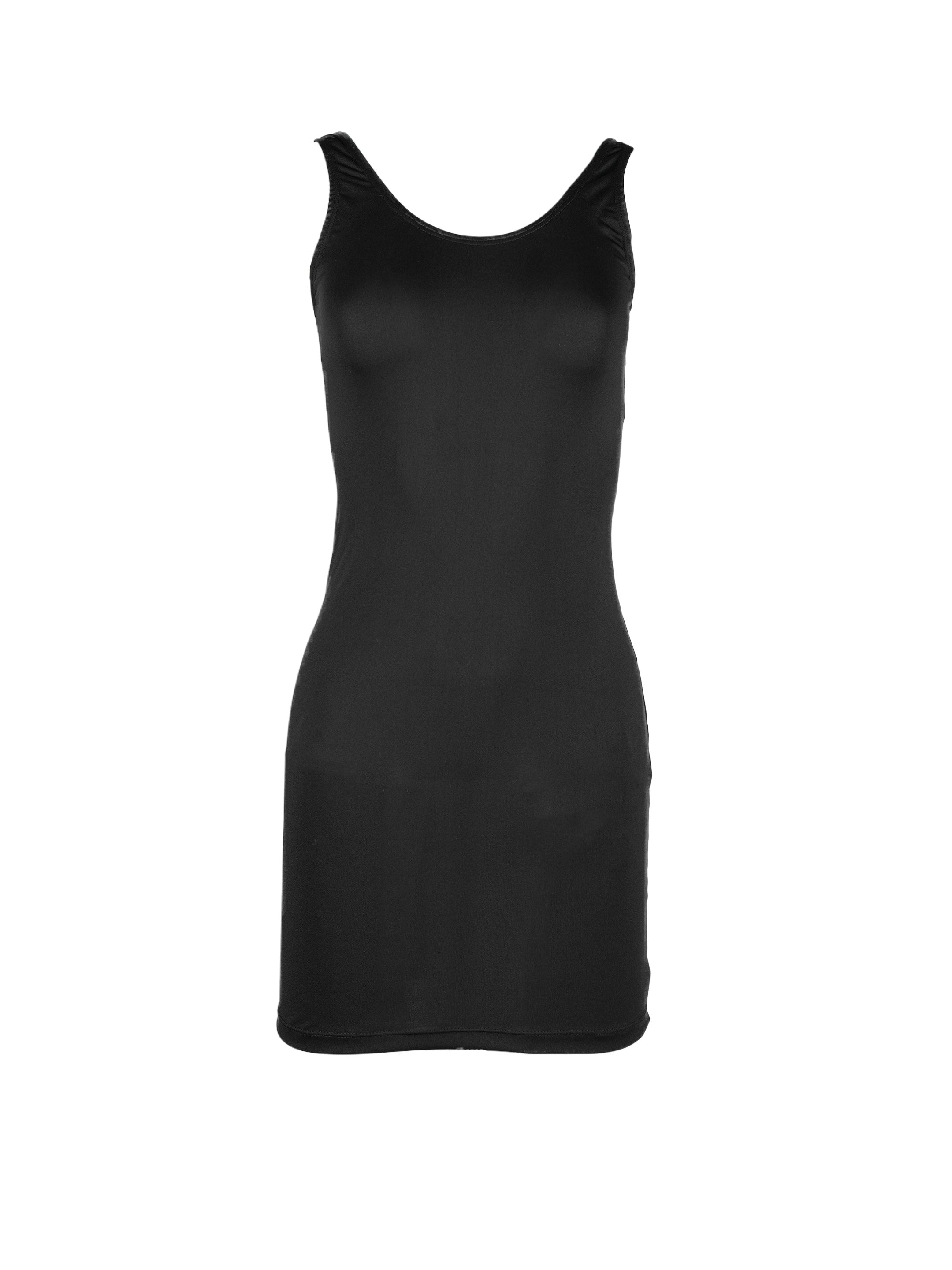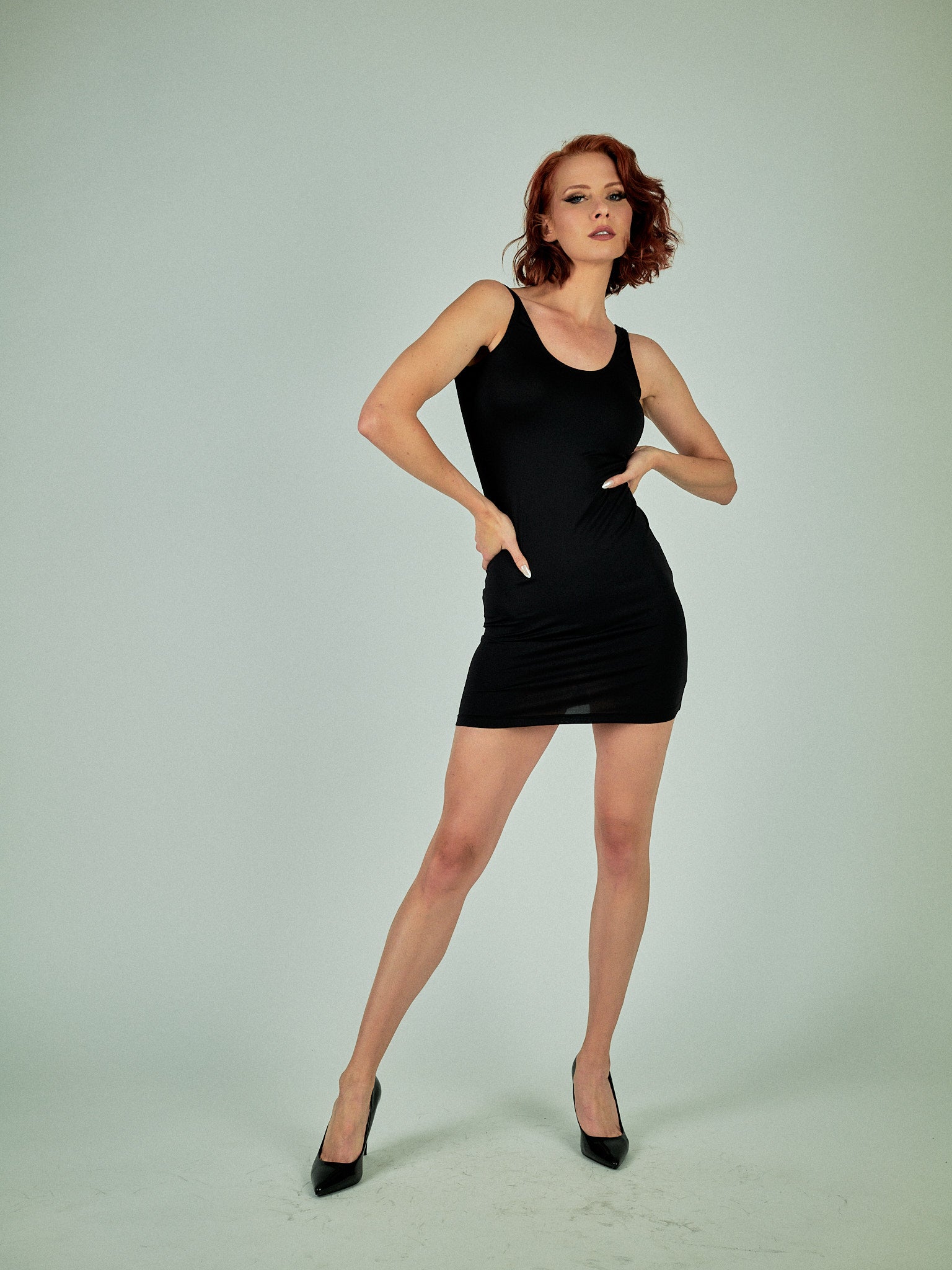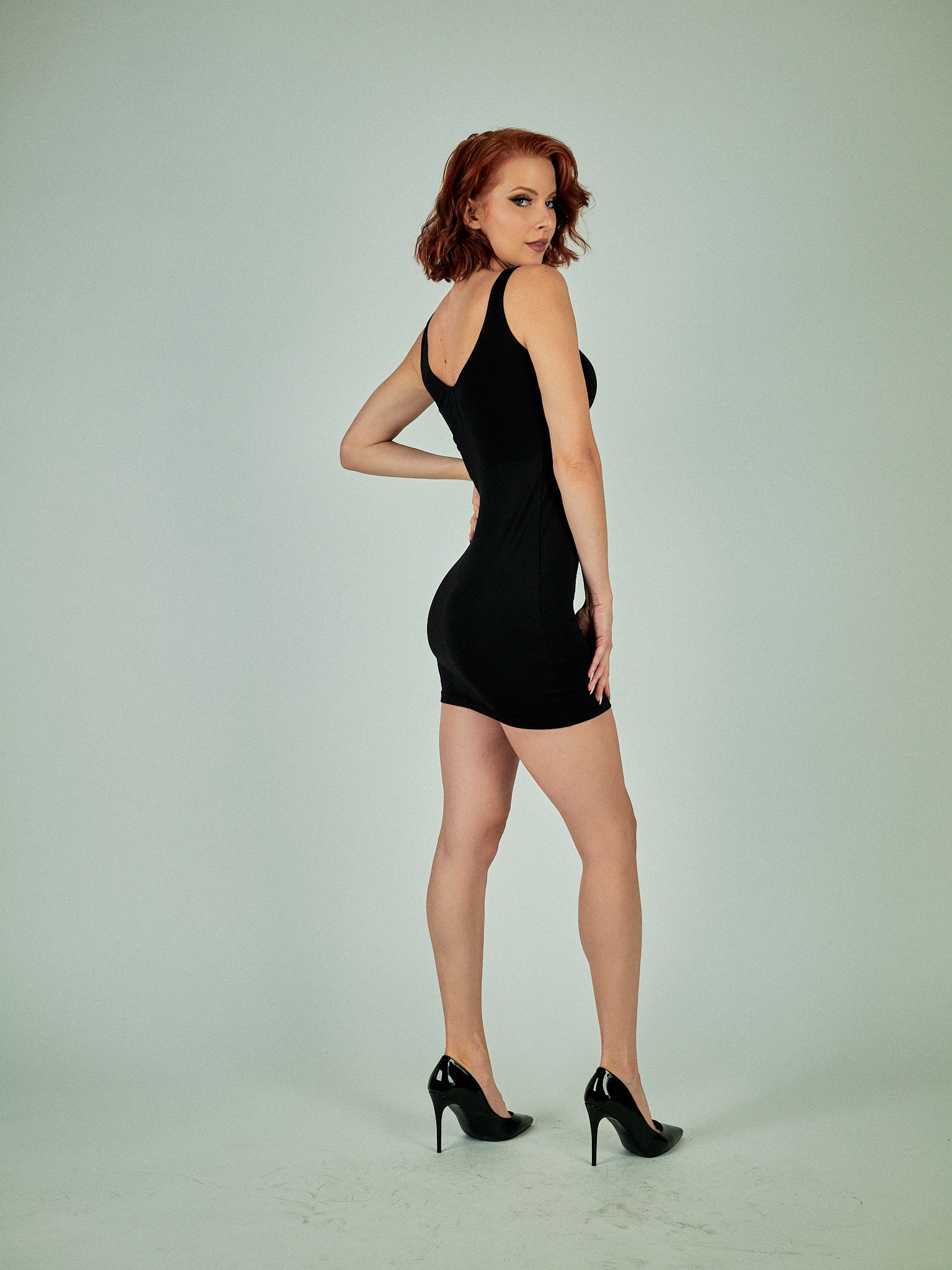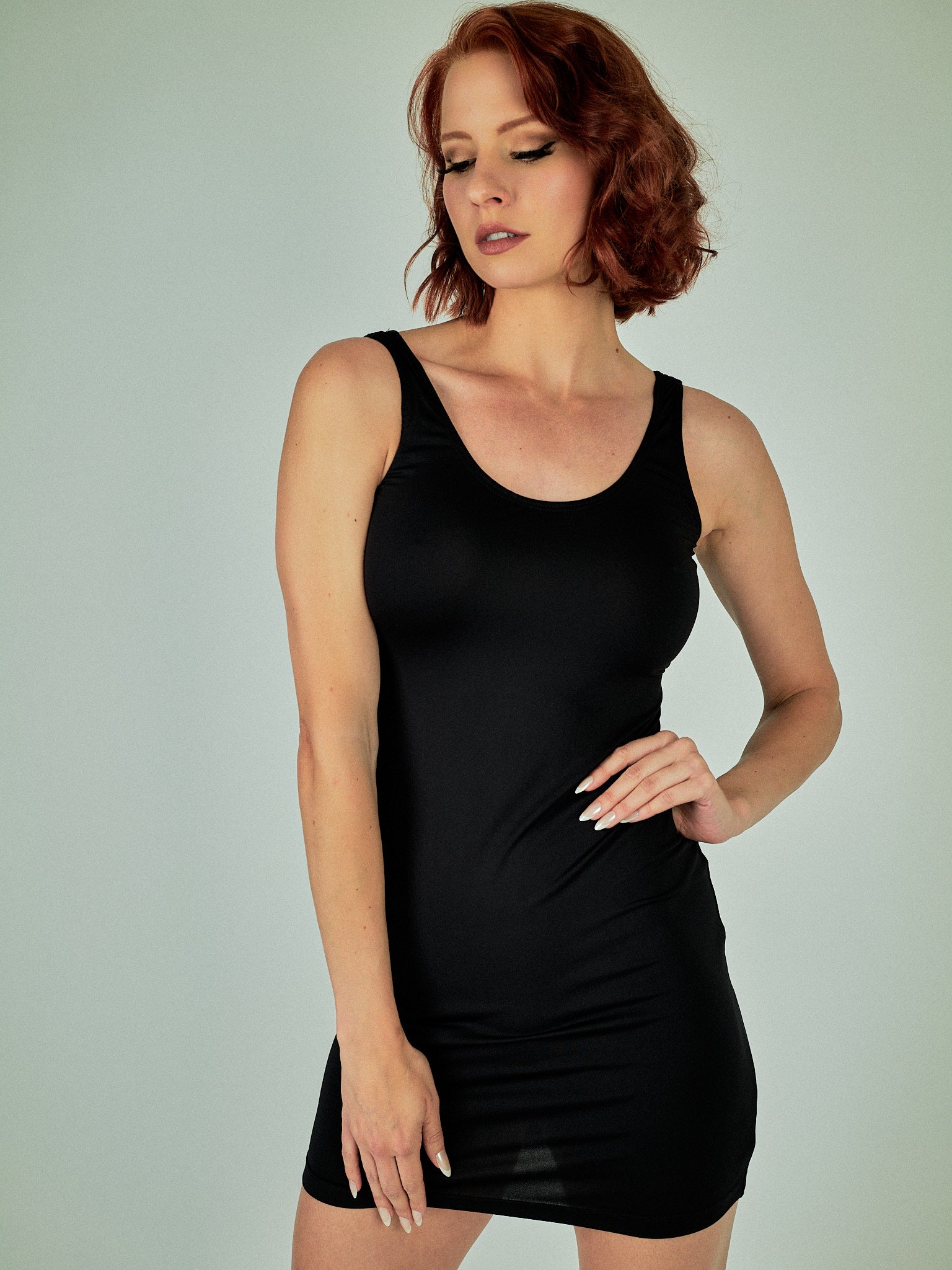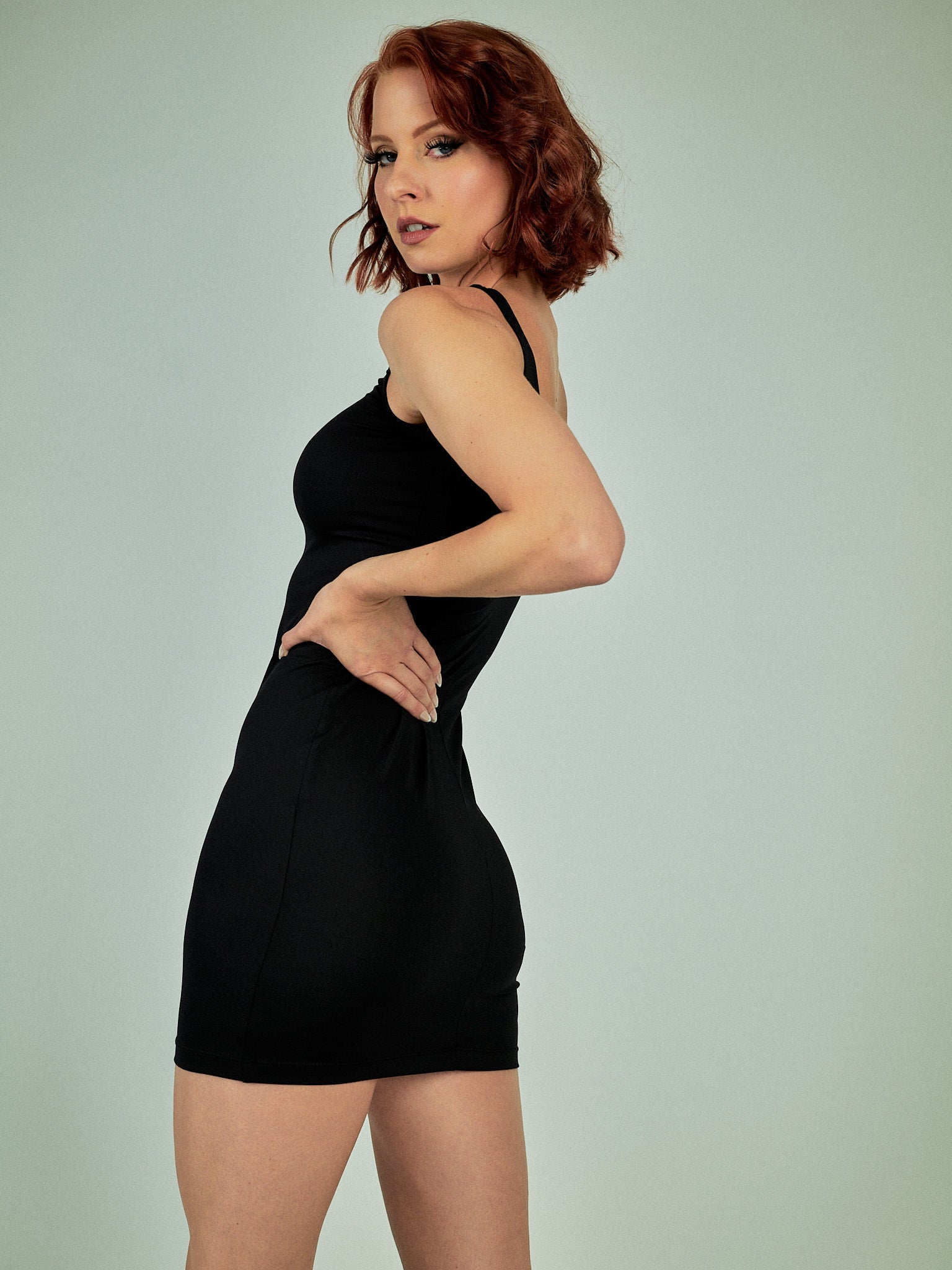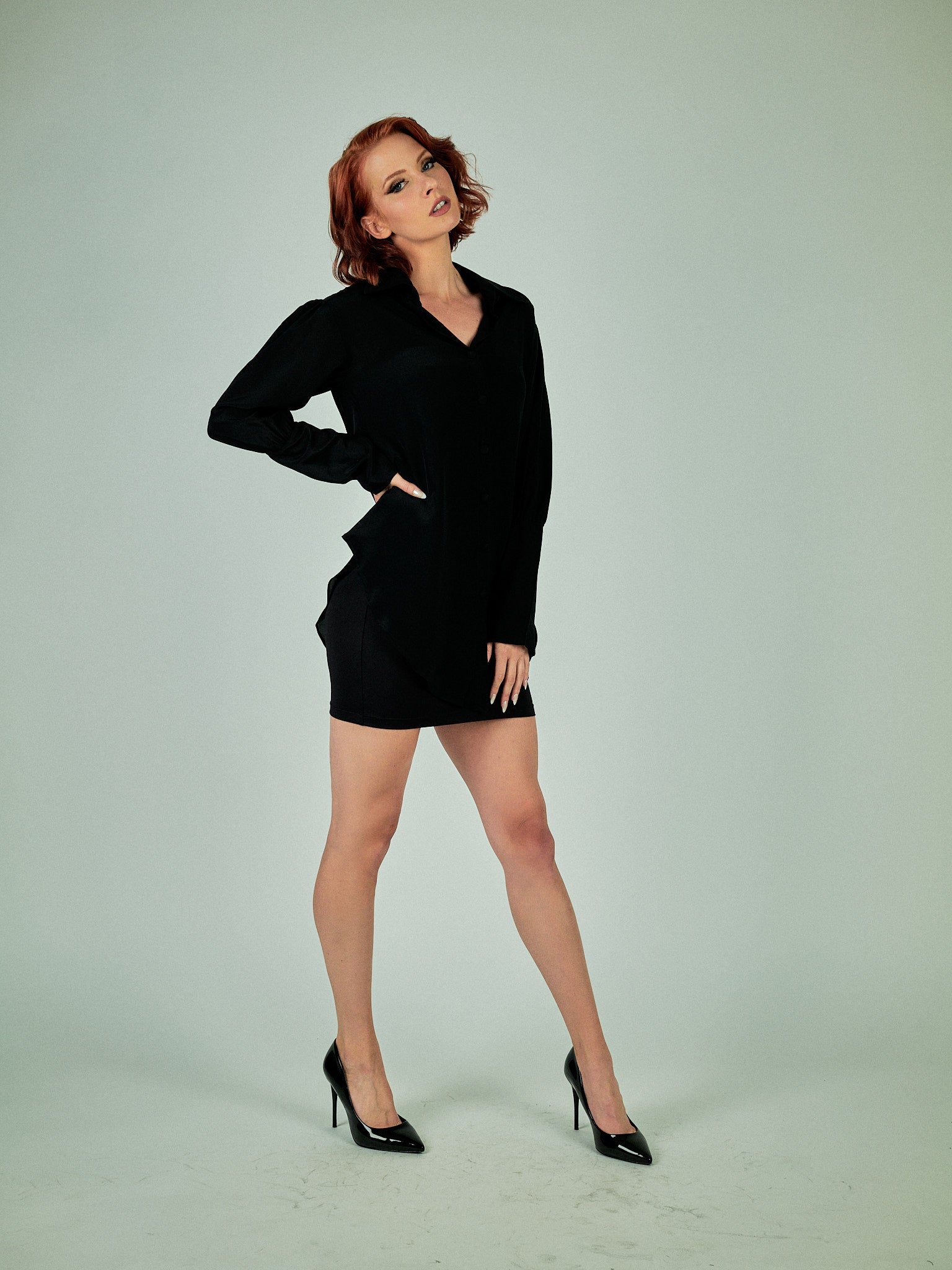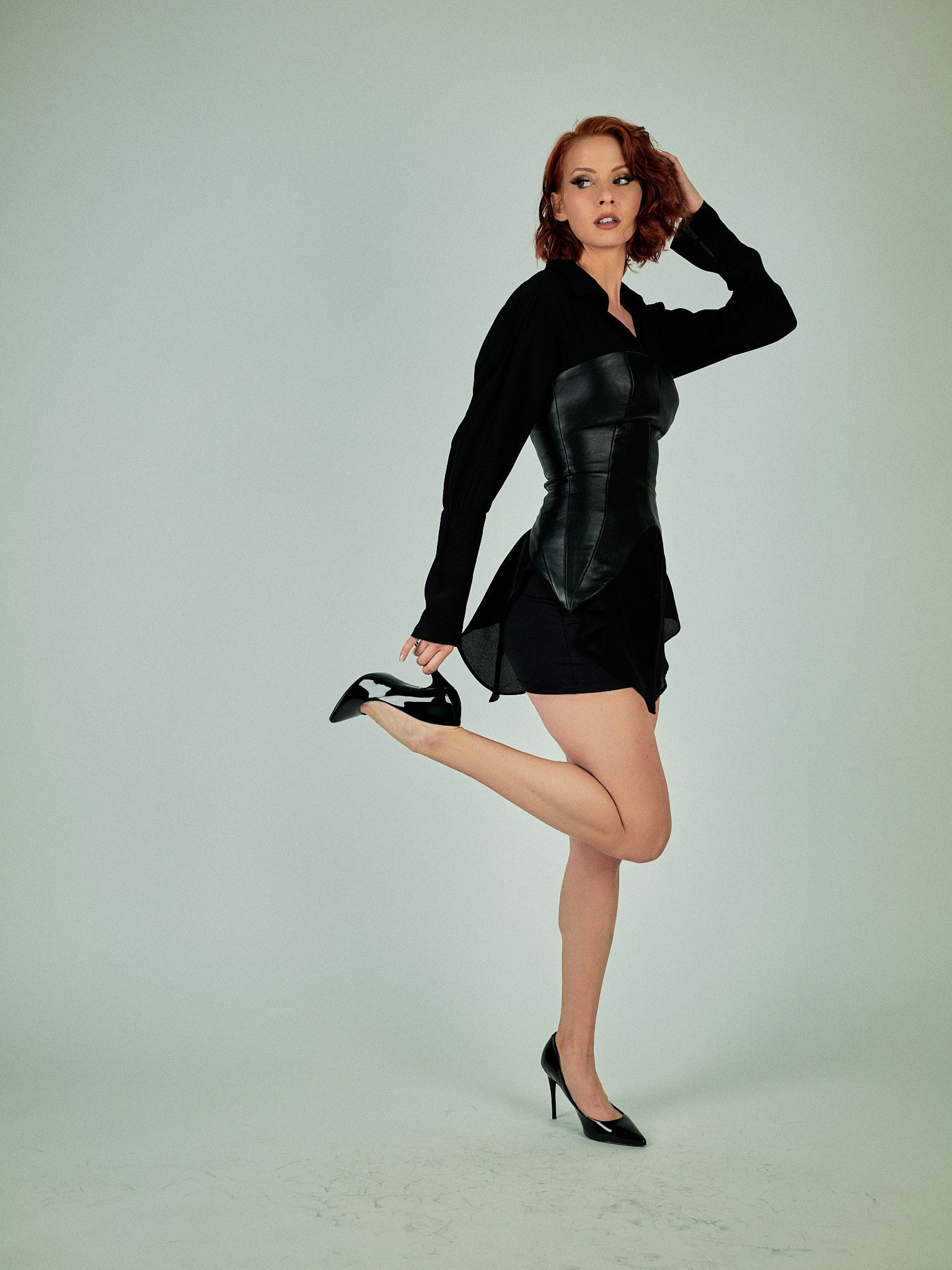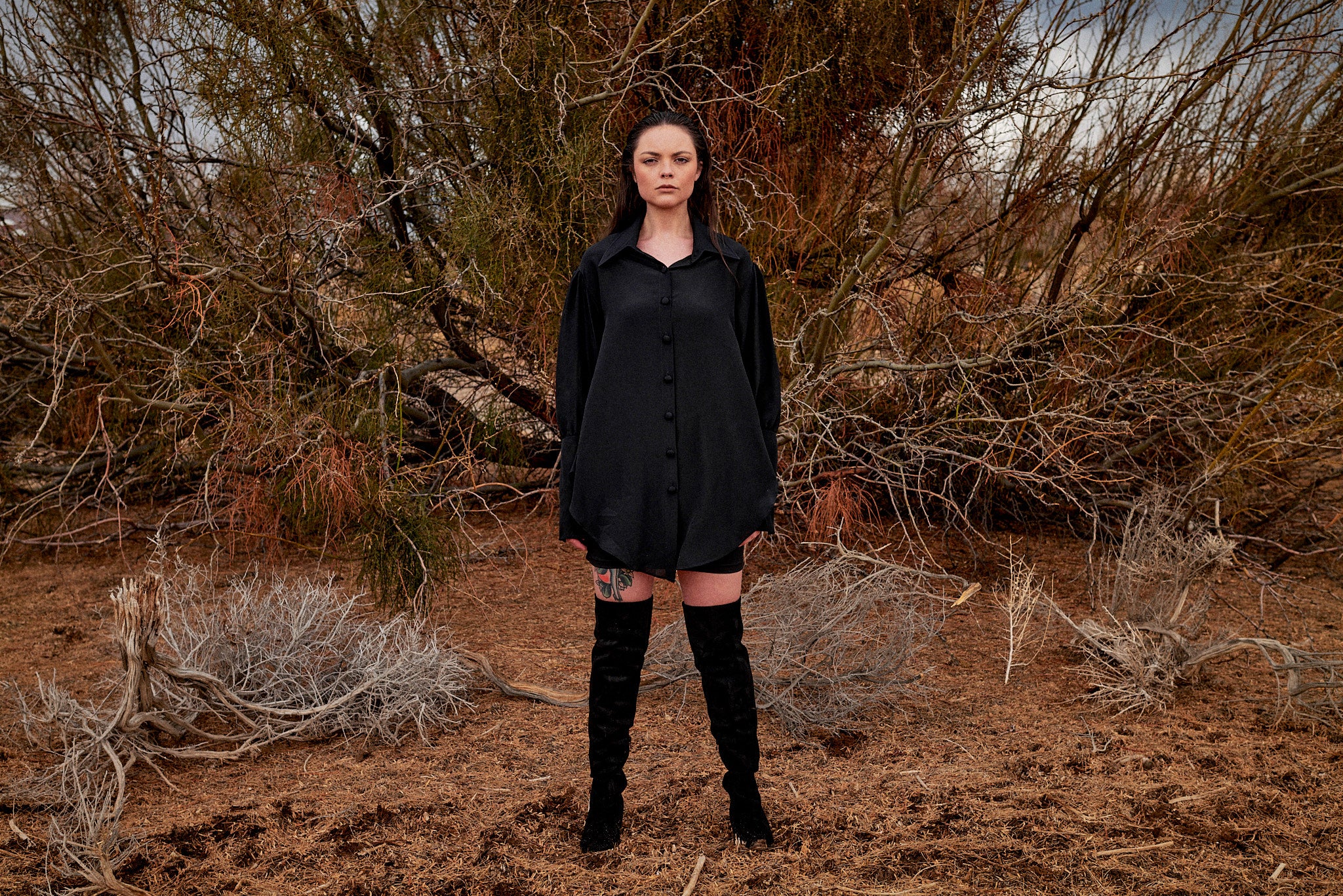 The Dione slip dress is the final piece to the puzzle. With a comfortable and form-fitting stretch material, you can wear it underneath plenty of pieces. Wear it under the Dione dress and corset to complete the look.
- Fitted throughout
- Material: 92% Polyester, 8% Spandex
- Made in the United States
Don't see your size? Contact us.