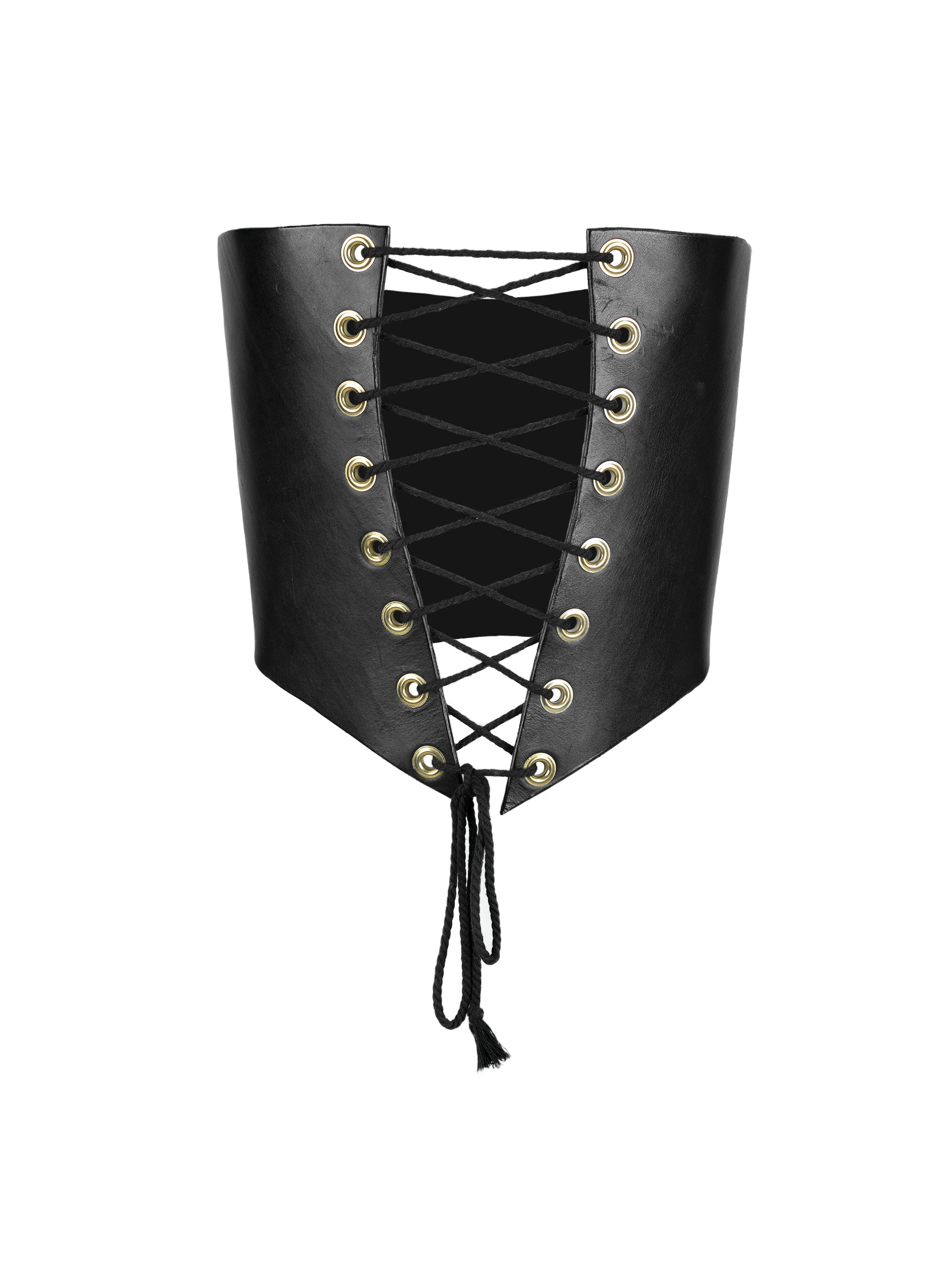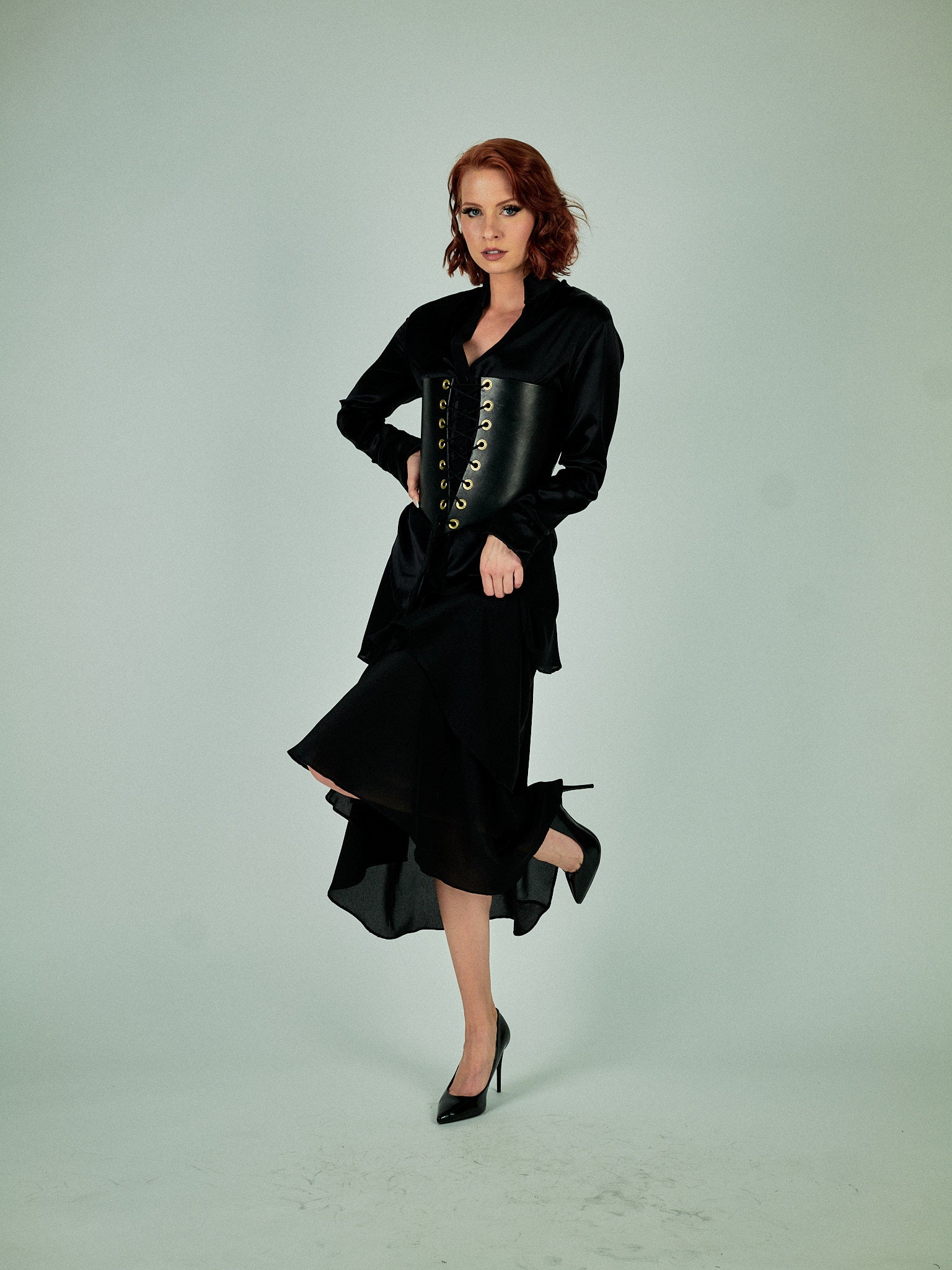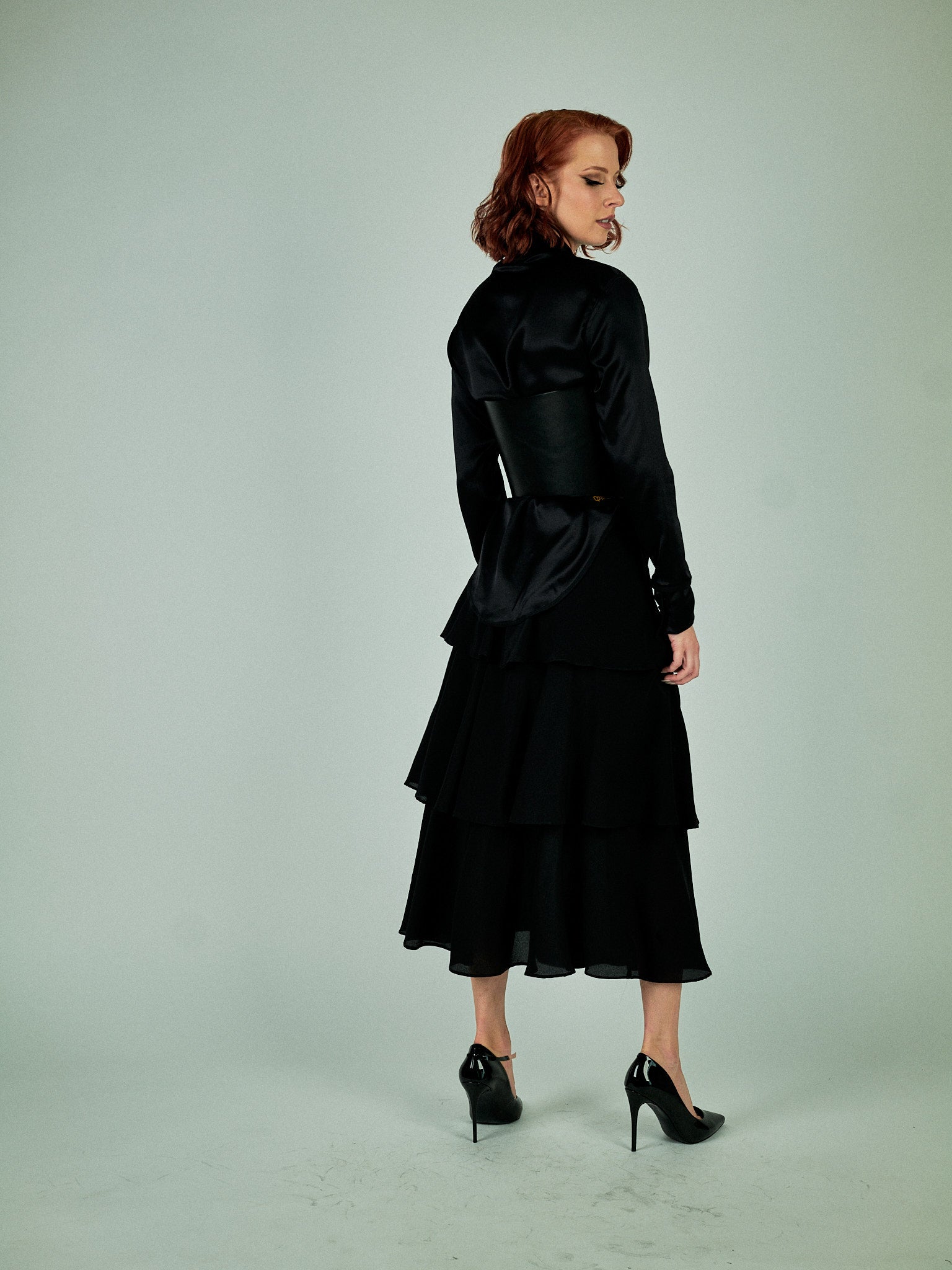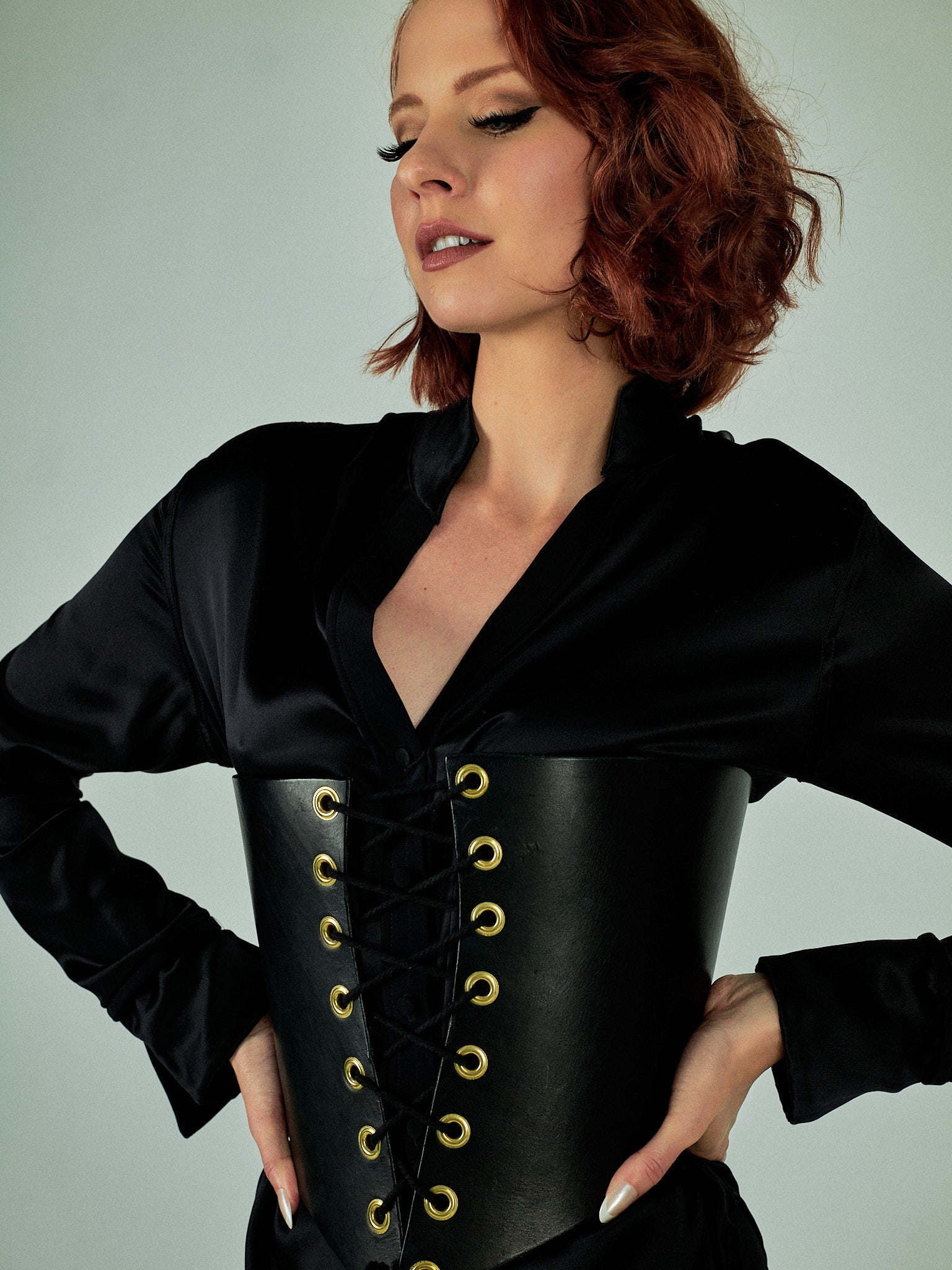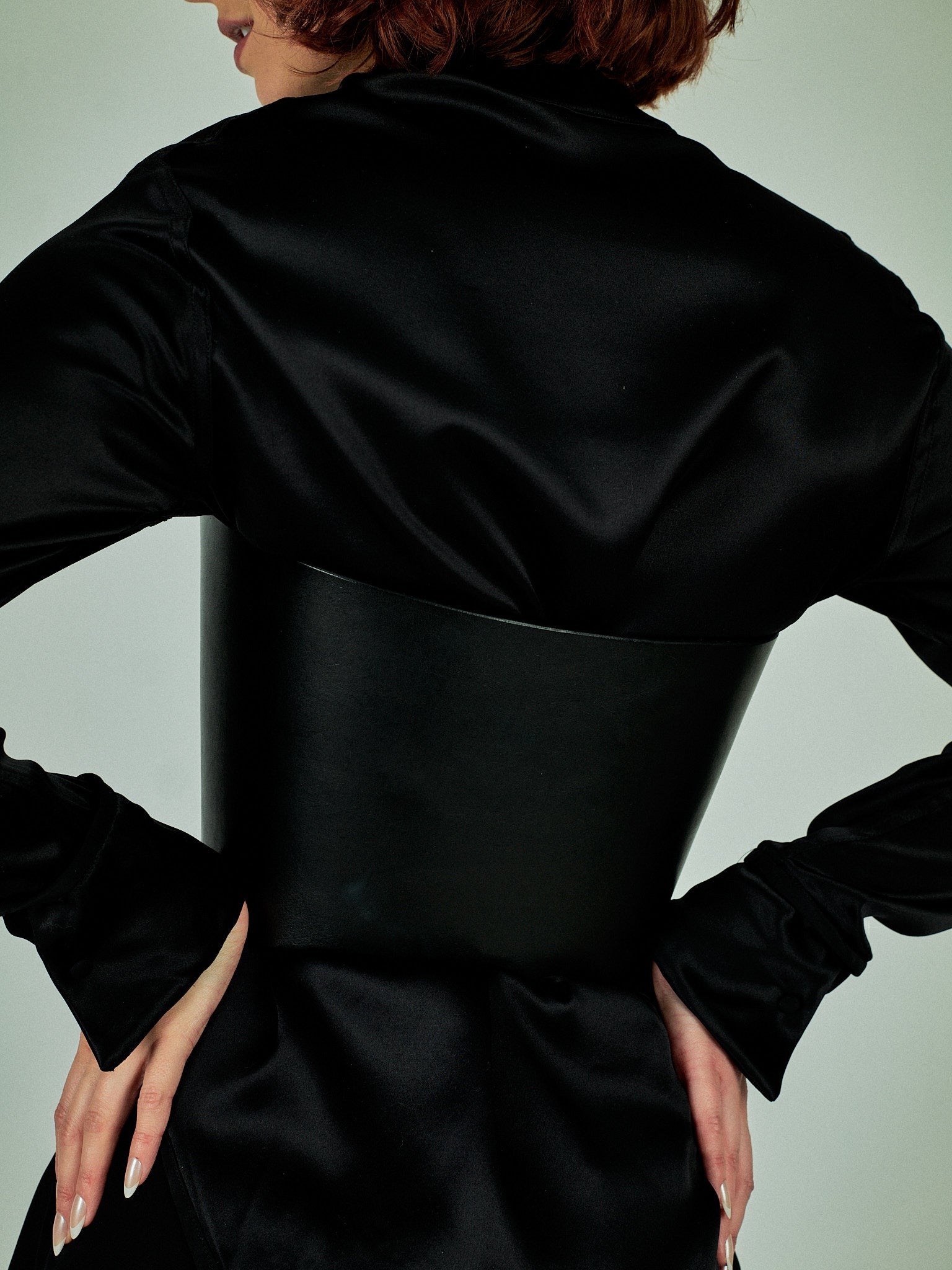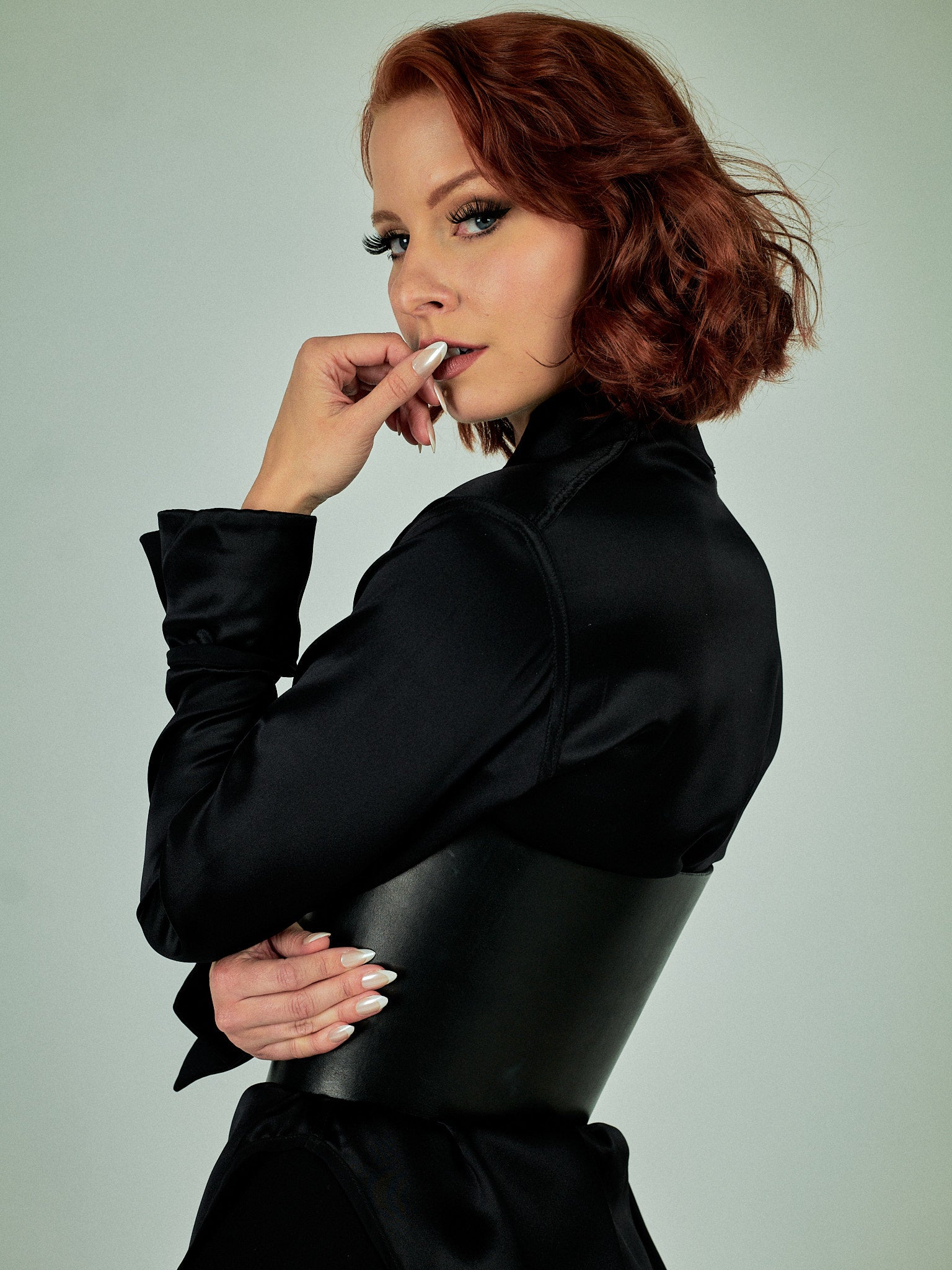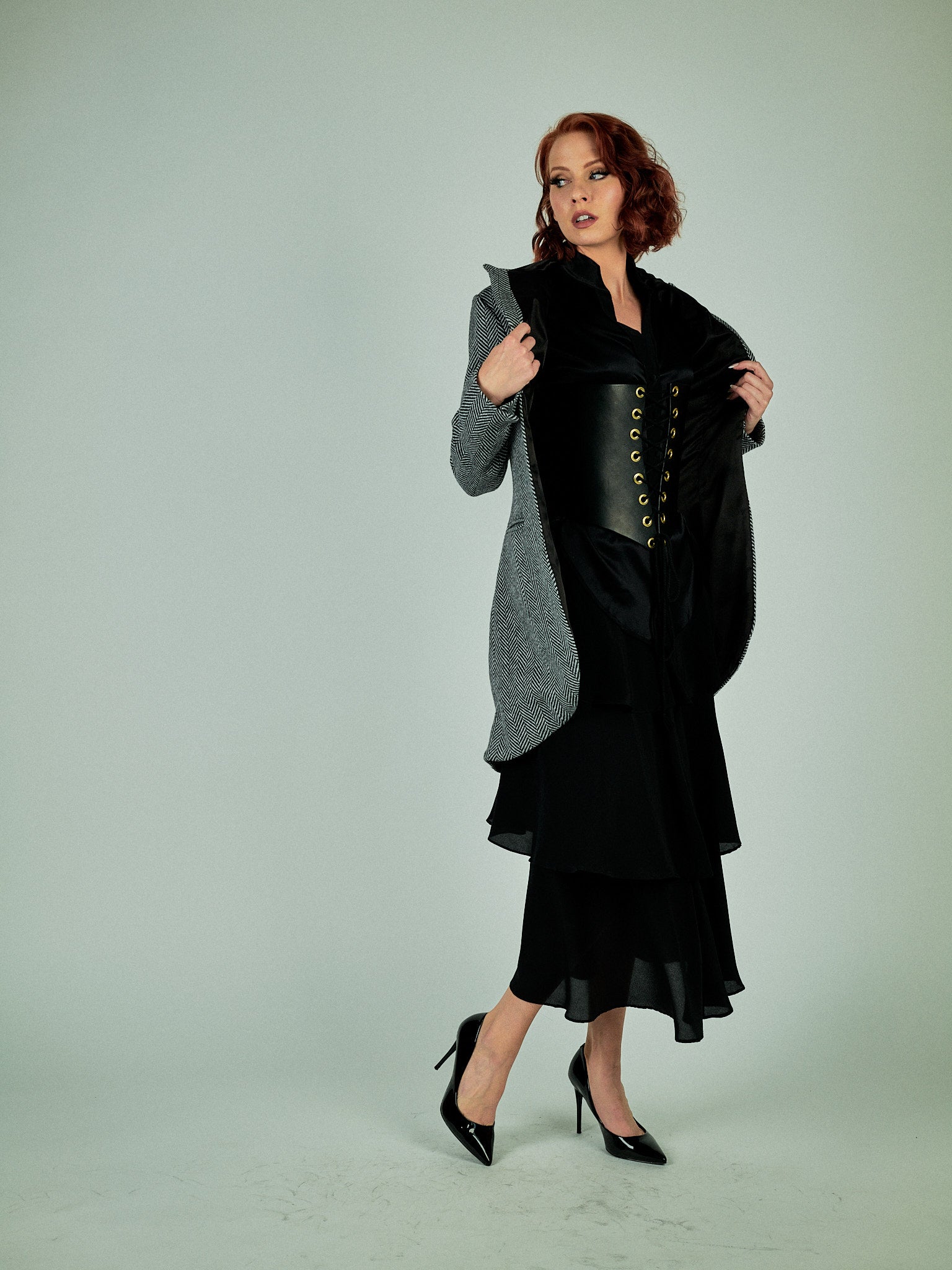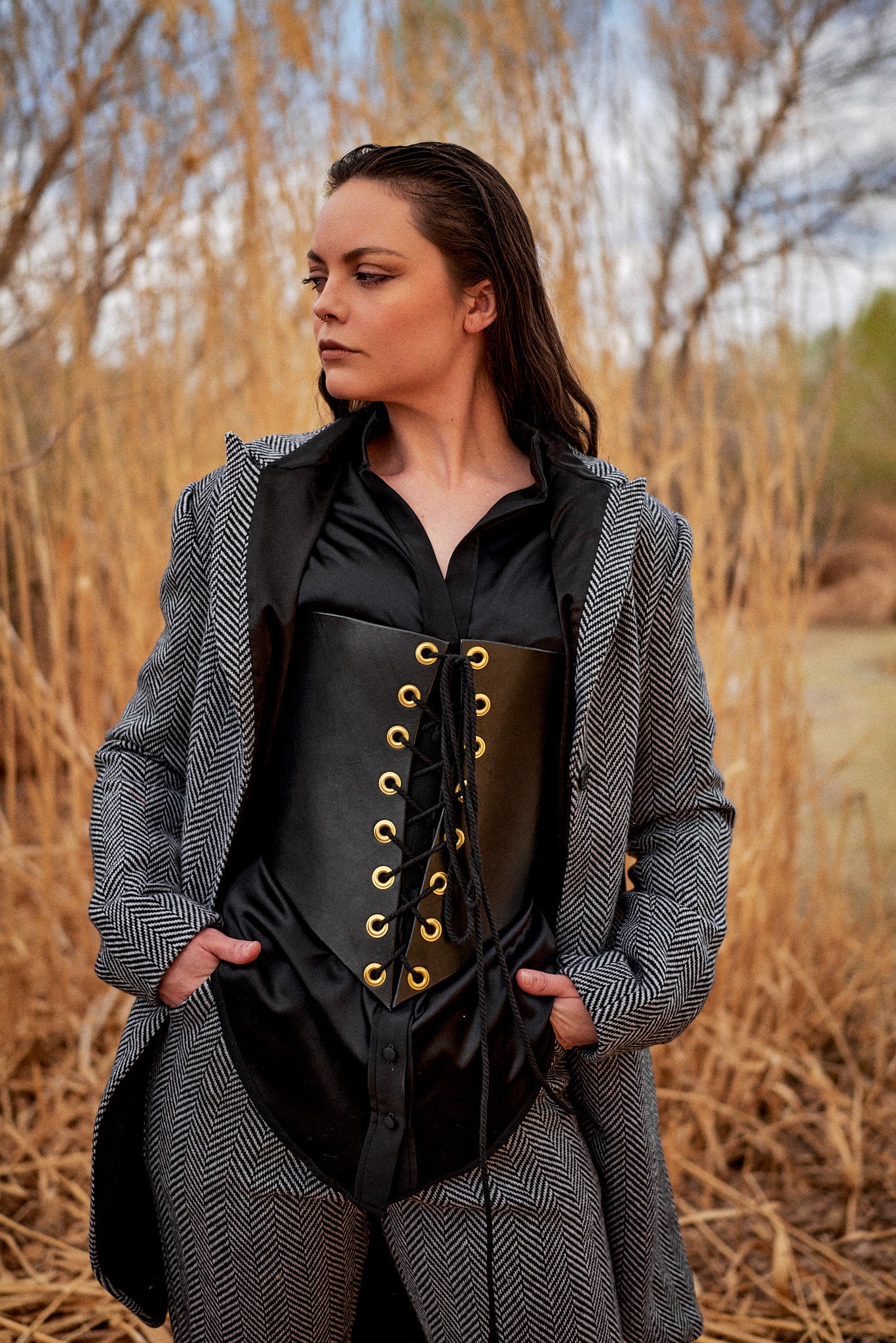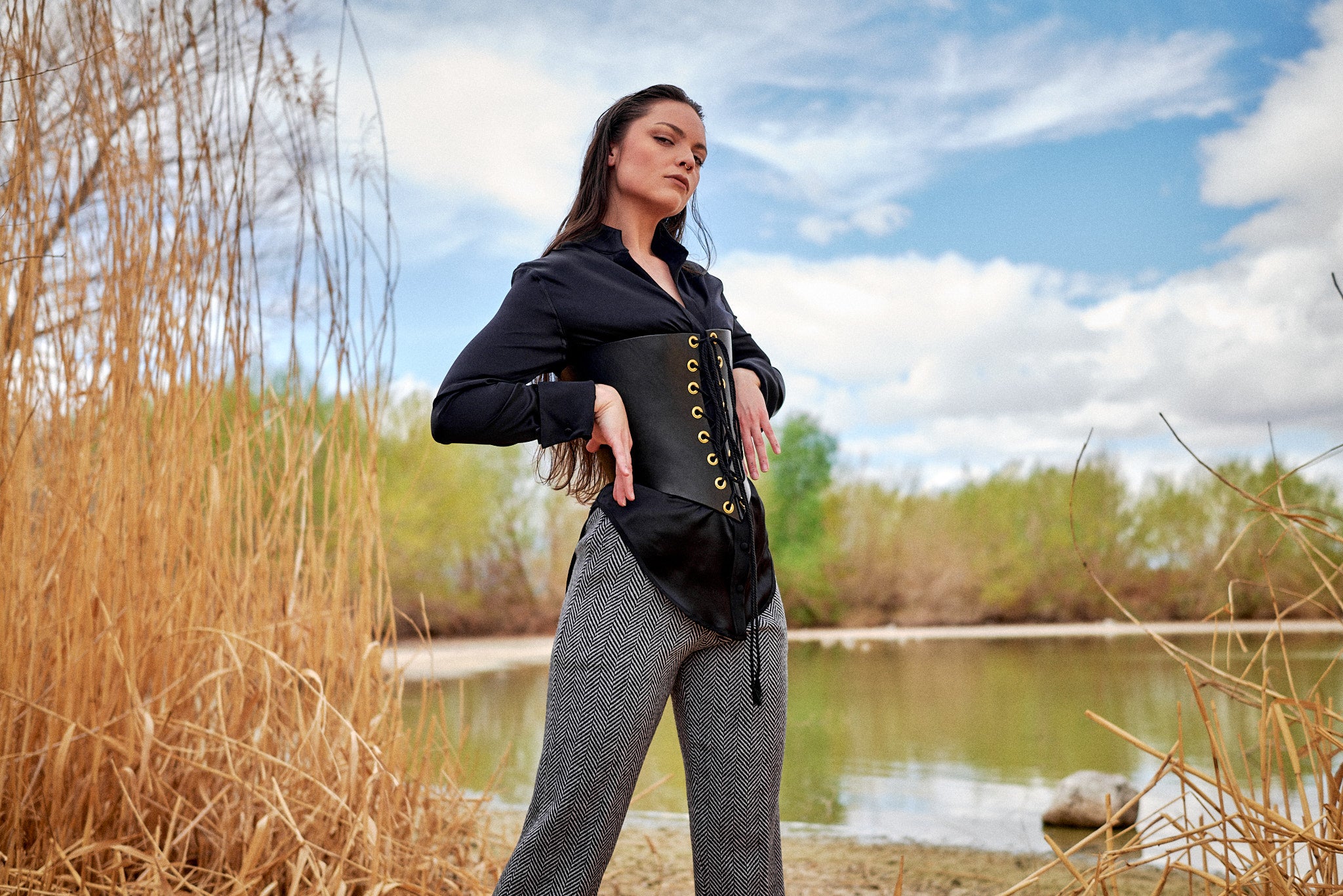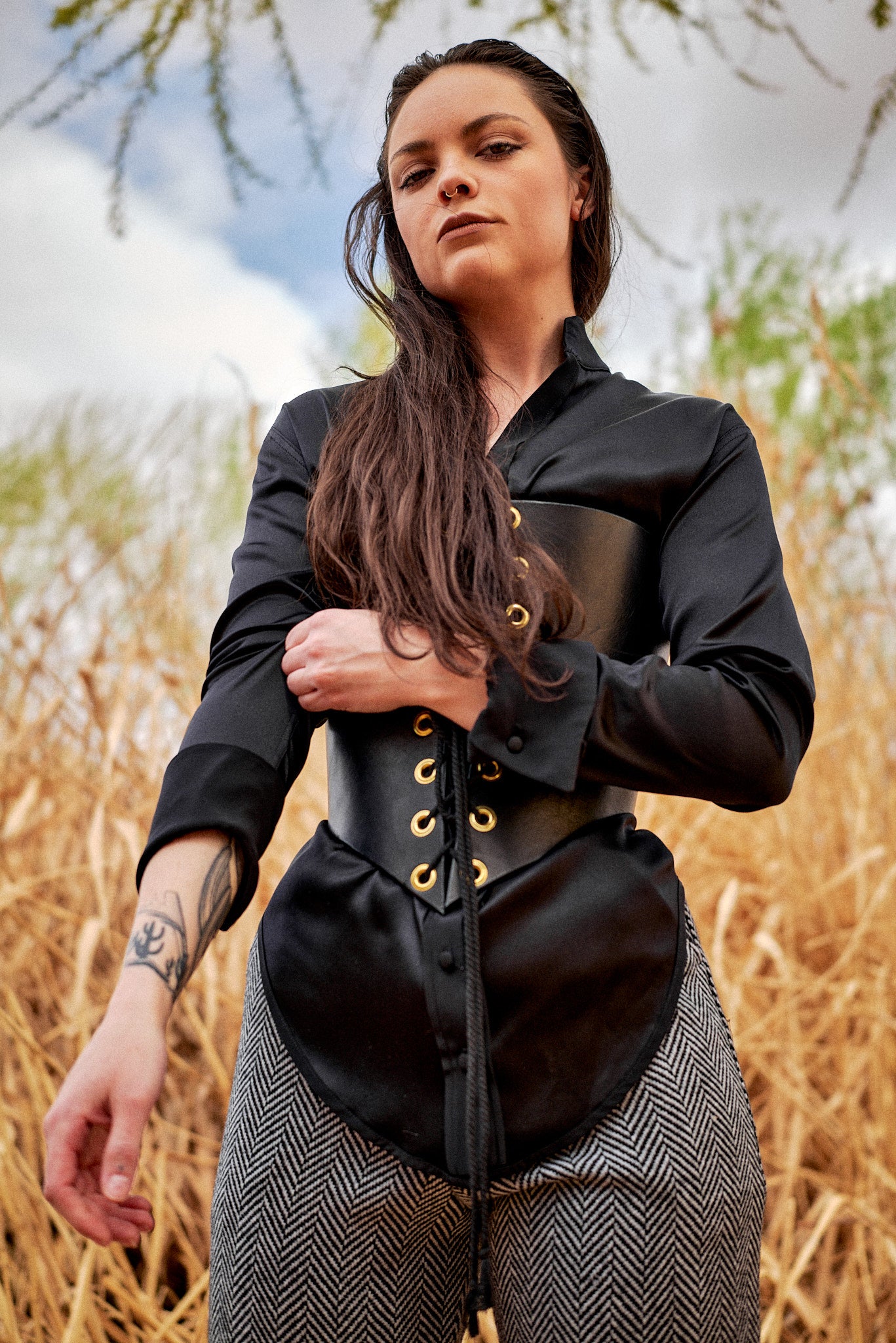 The Florence Corset demands stature. It holds you close and squeezes you in in all the right places. With Florence sitting right above your hips and pressing into your bust, you'll Never Be Forgotten™. 
- Brass Hardware
- Front Lace-up
- Material: 100% Bovine Leather
- Made in the United States
Don't see your size? Contact us.