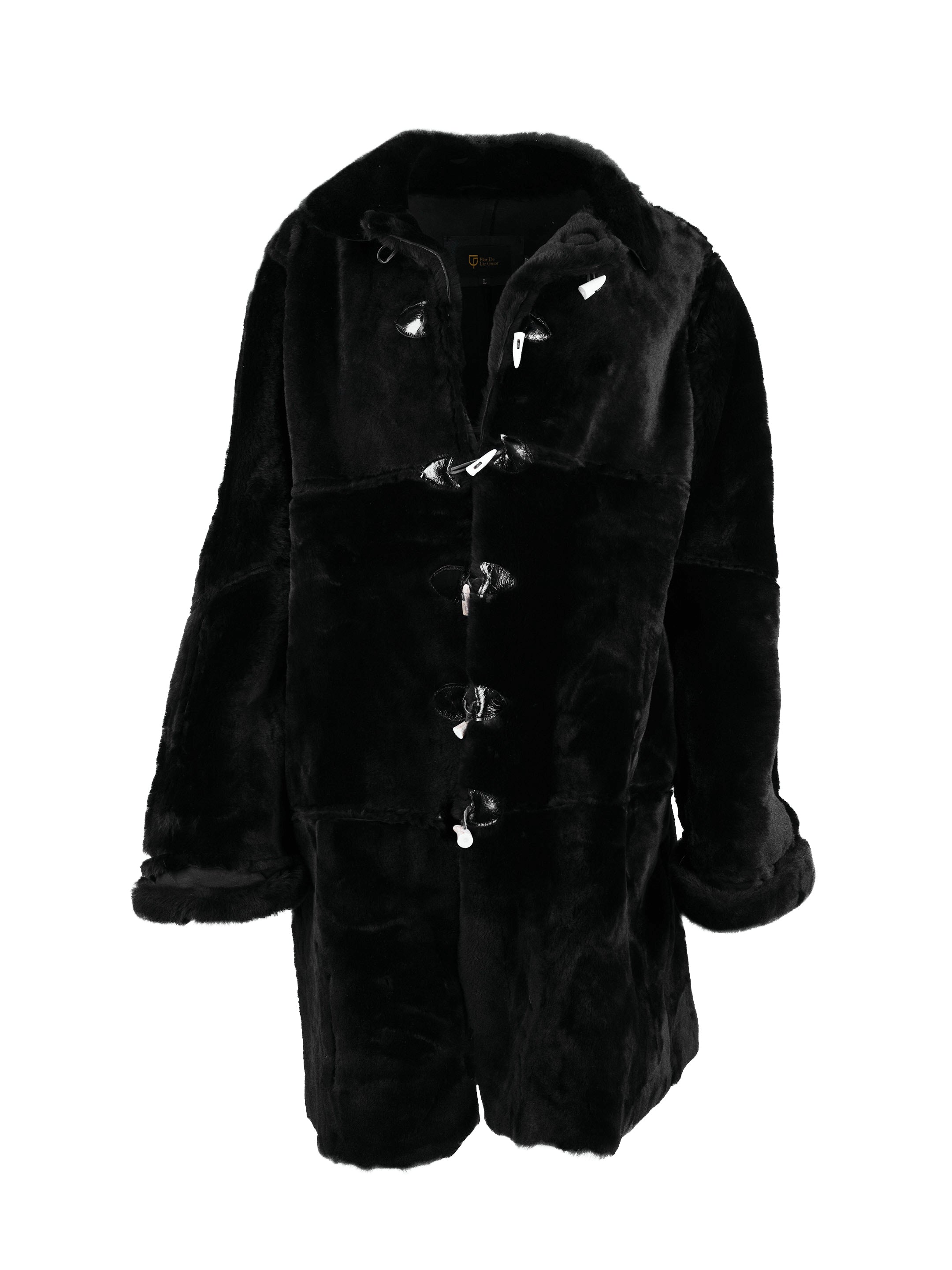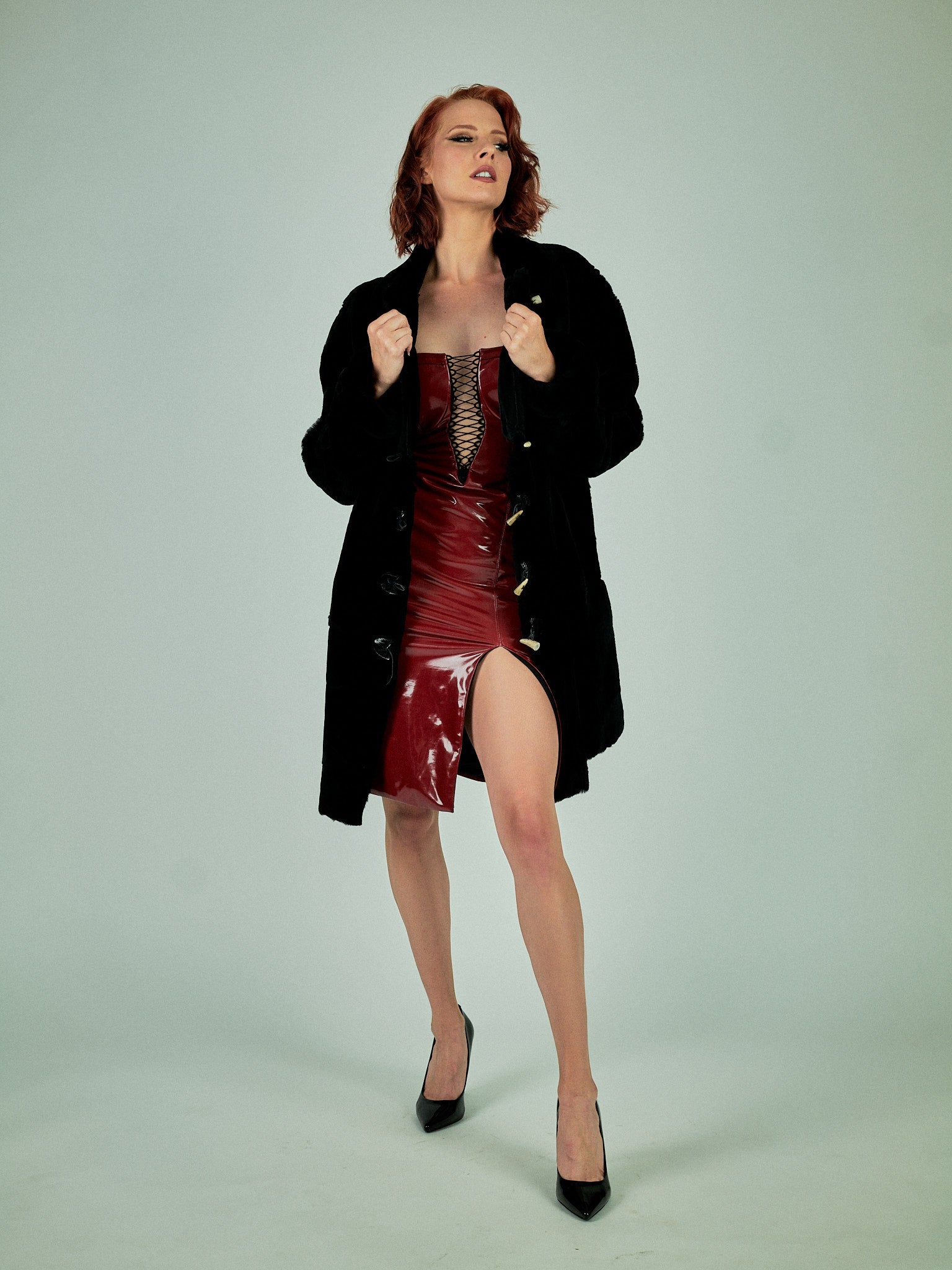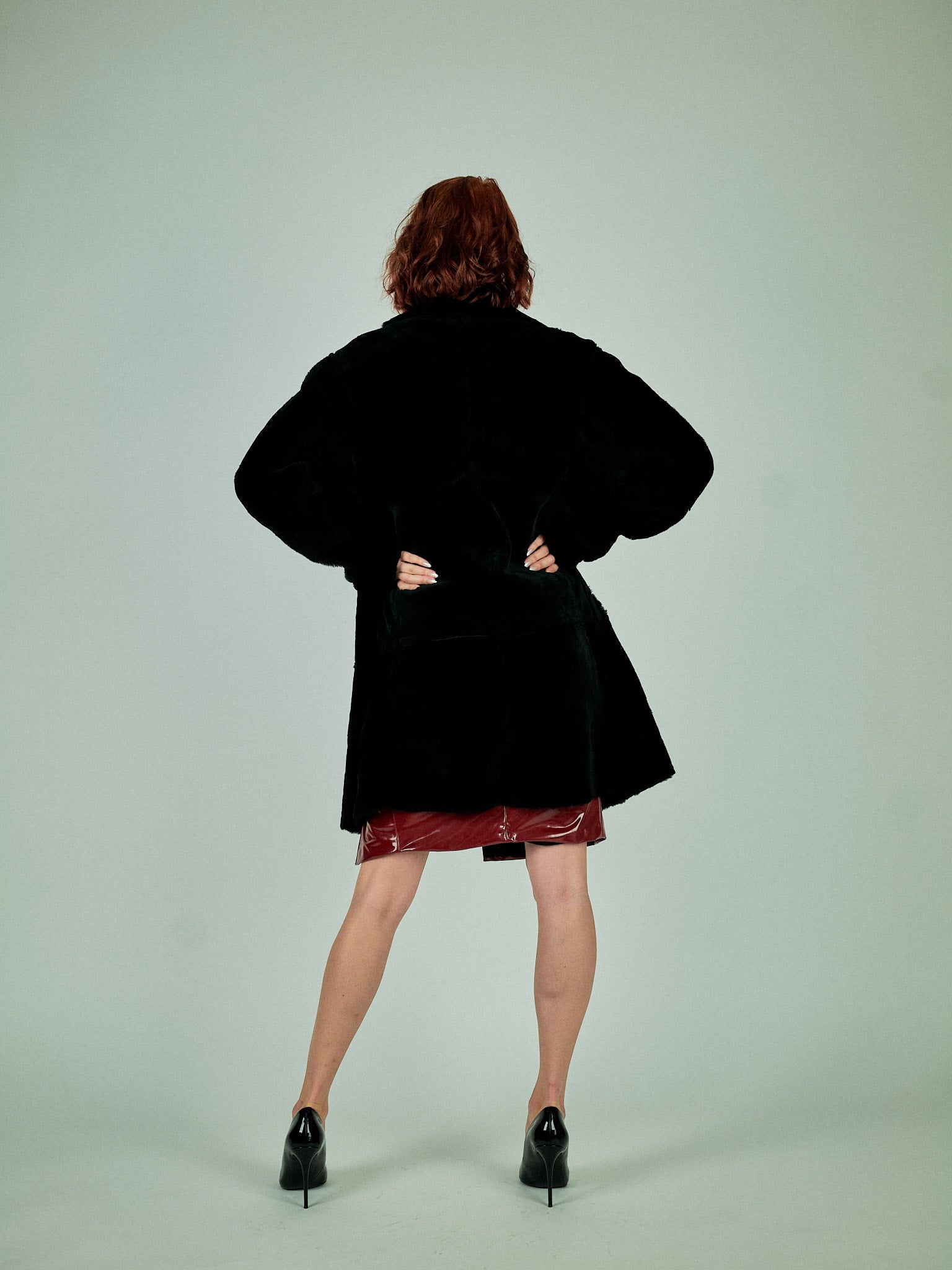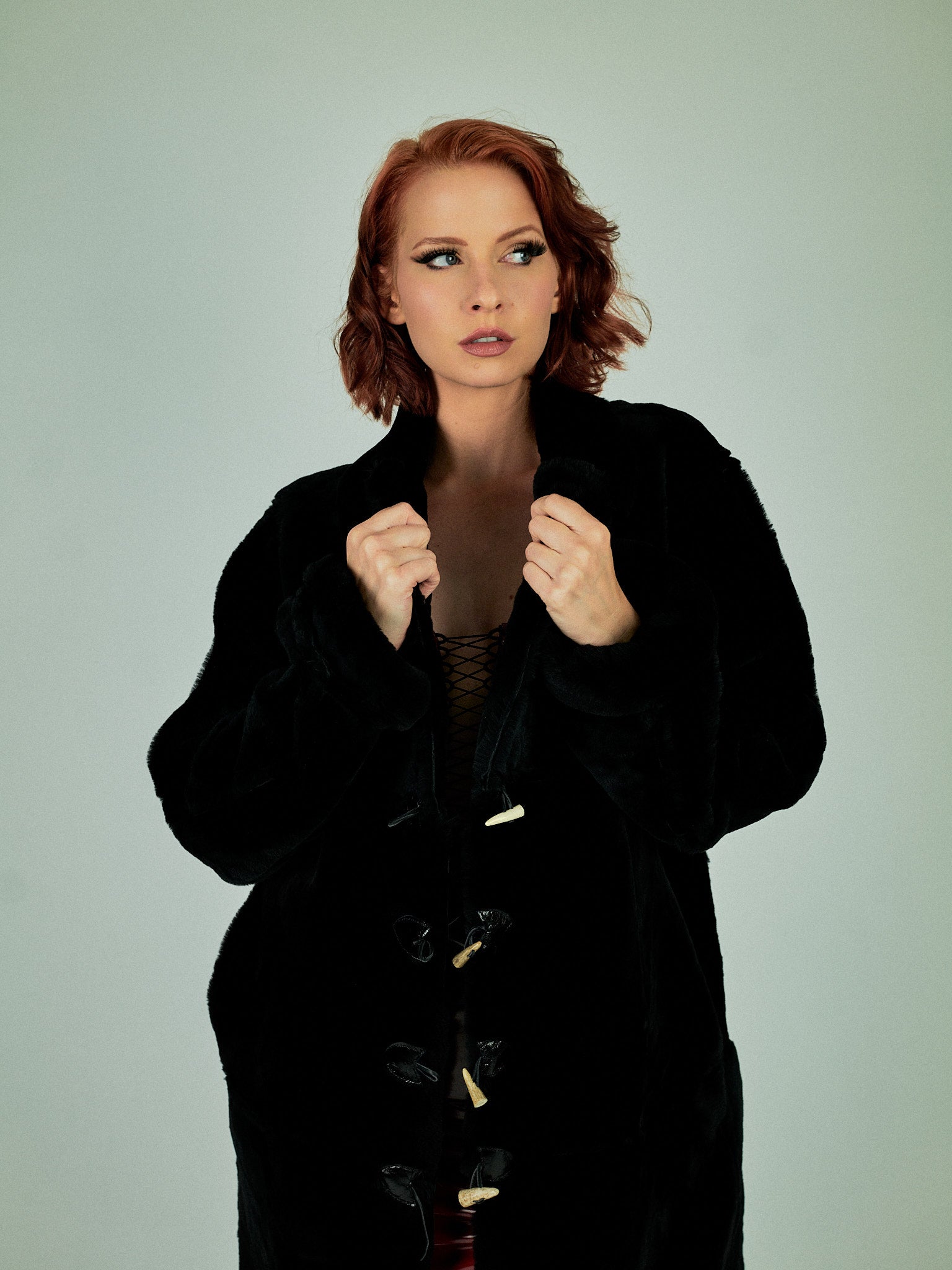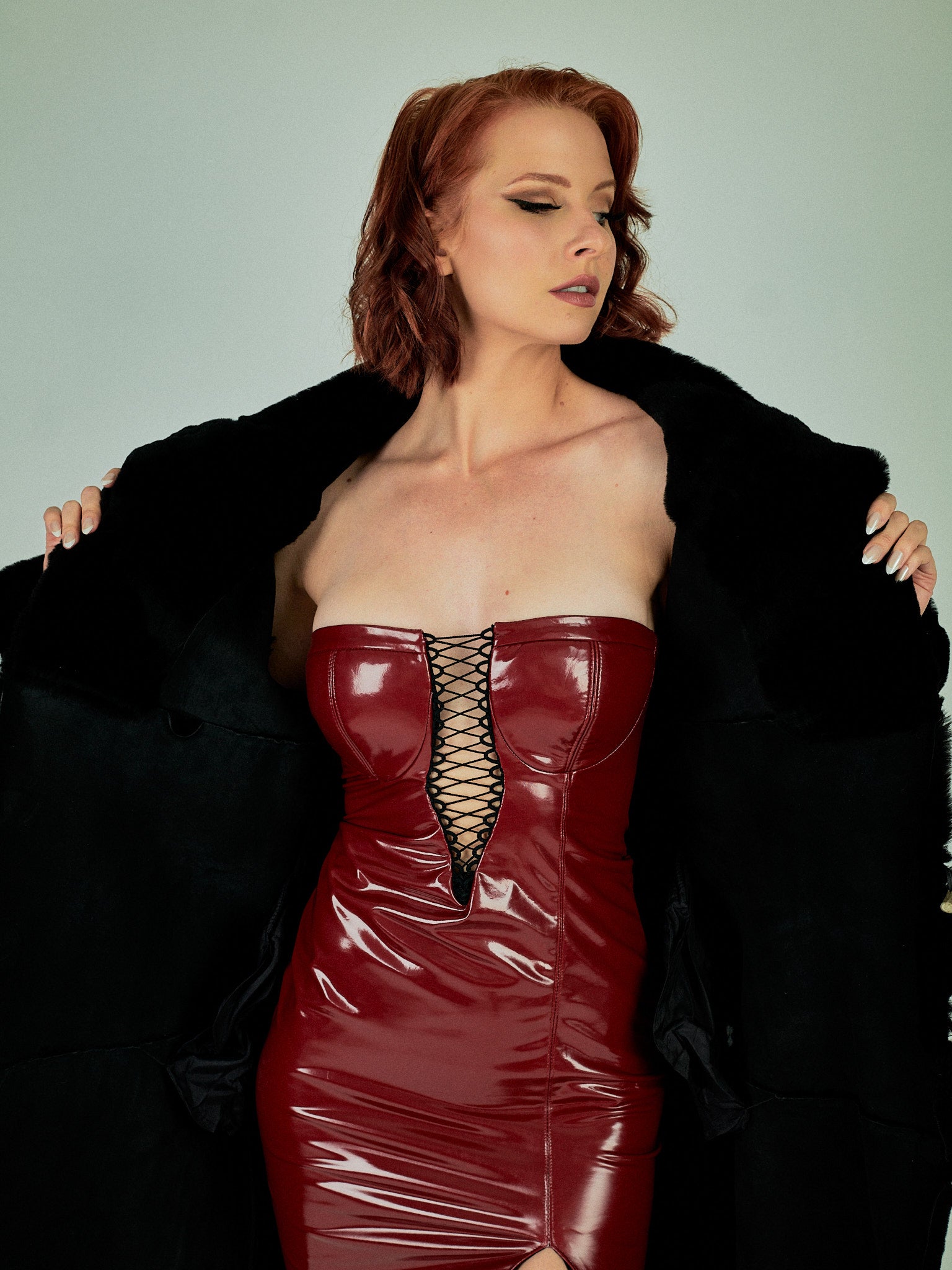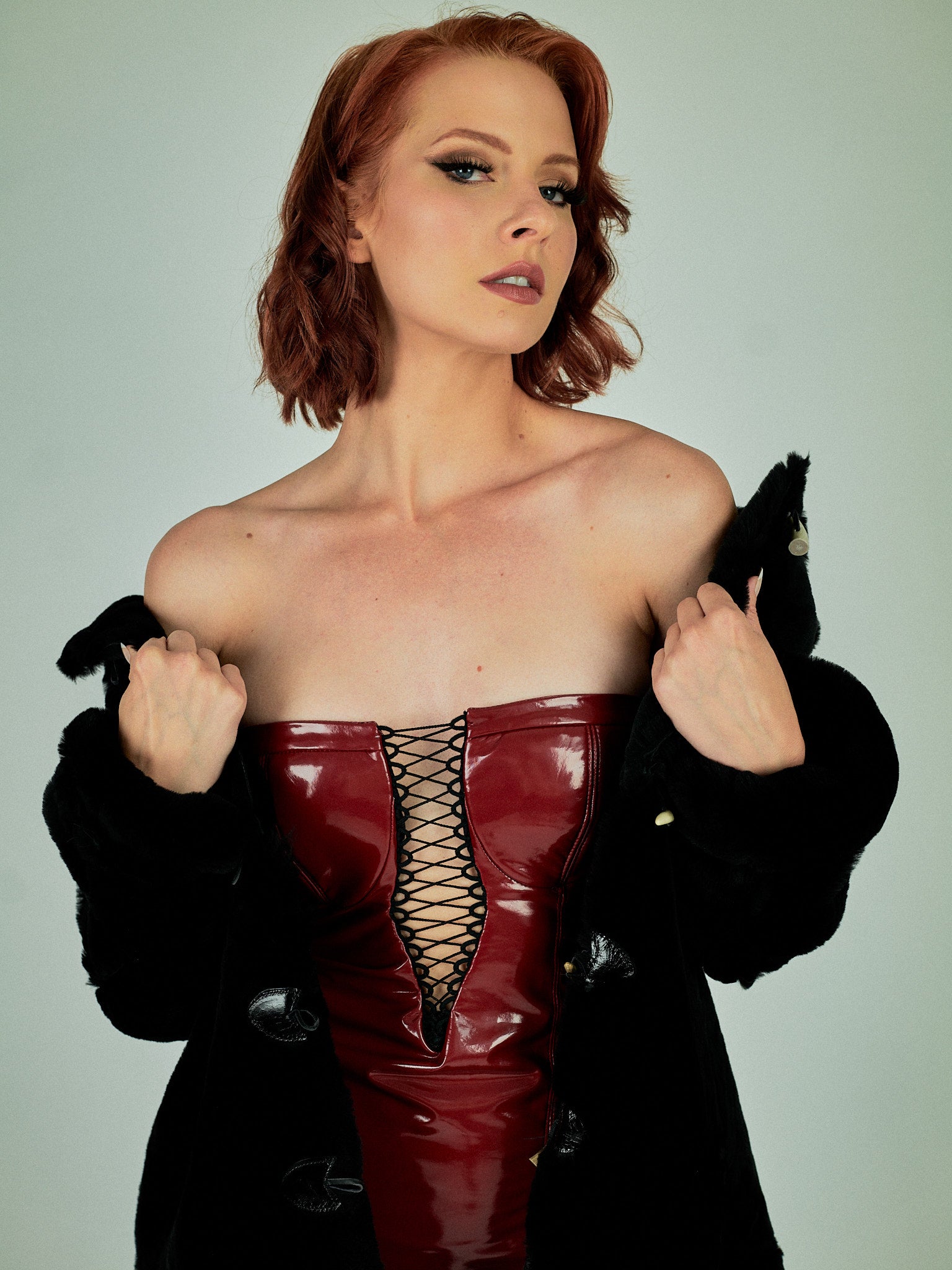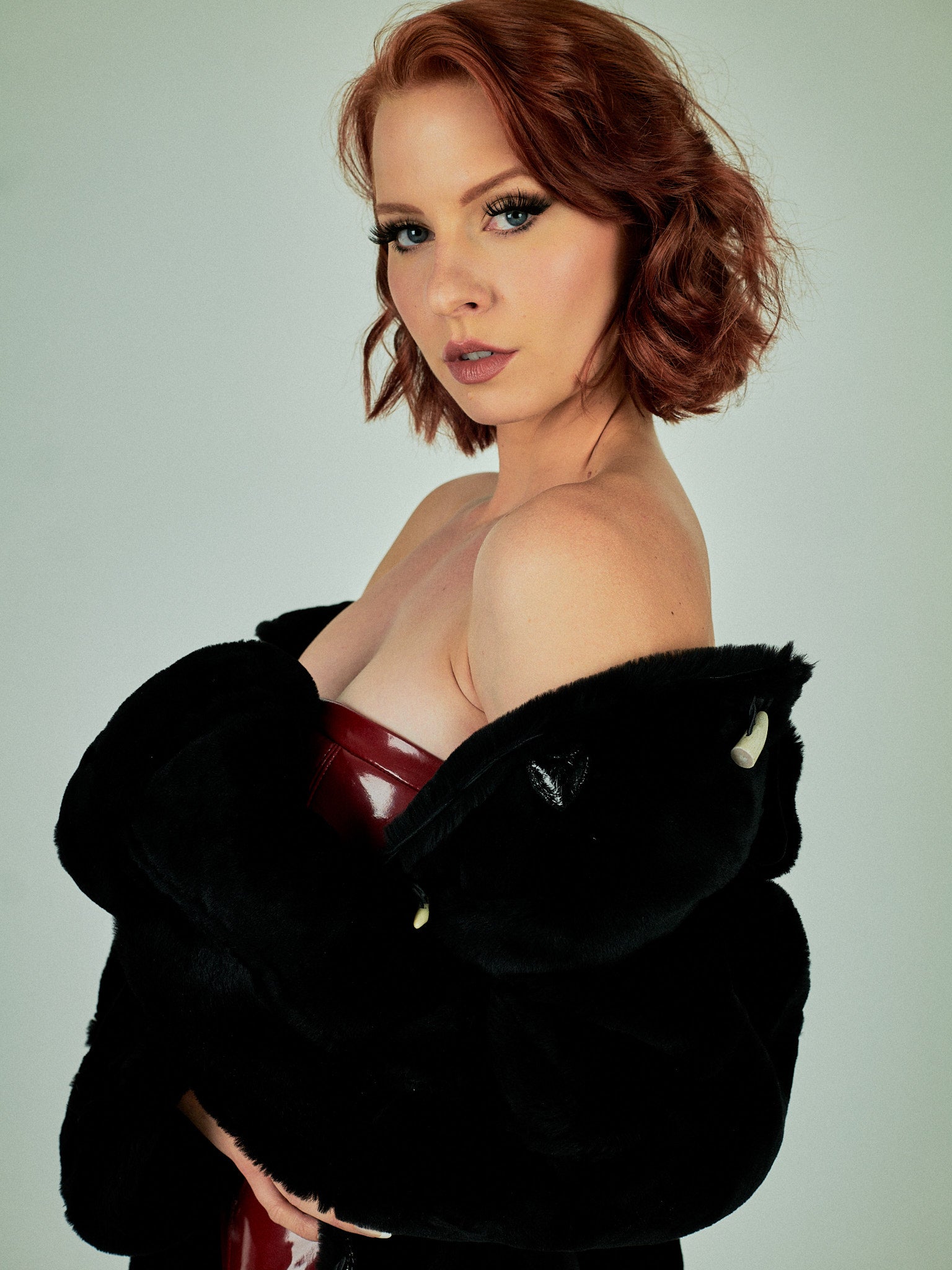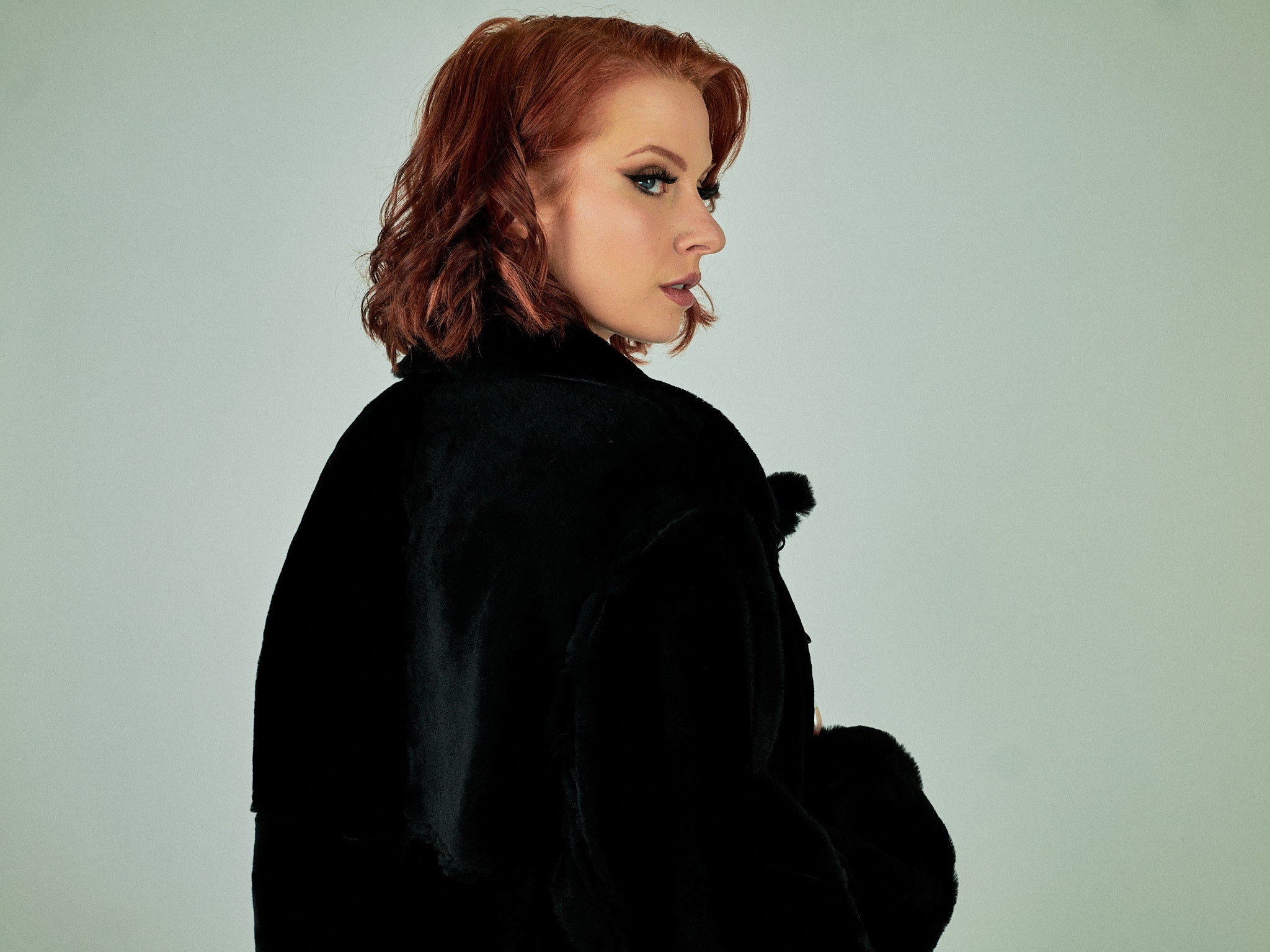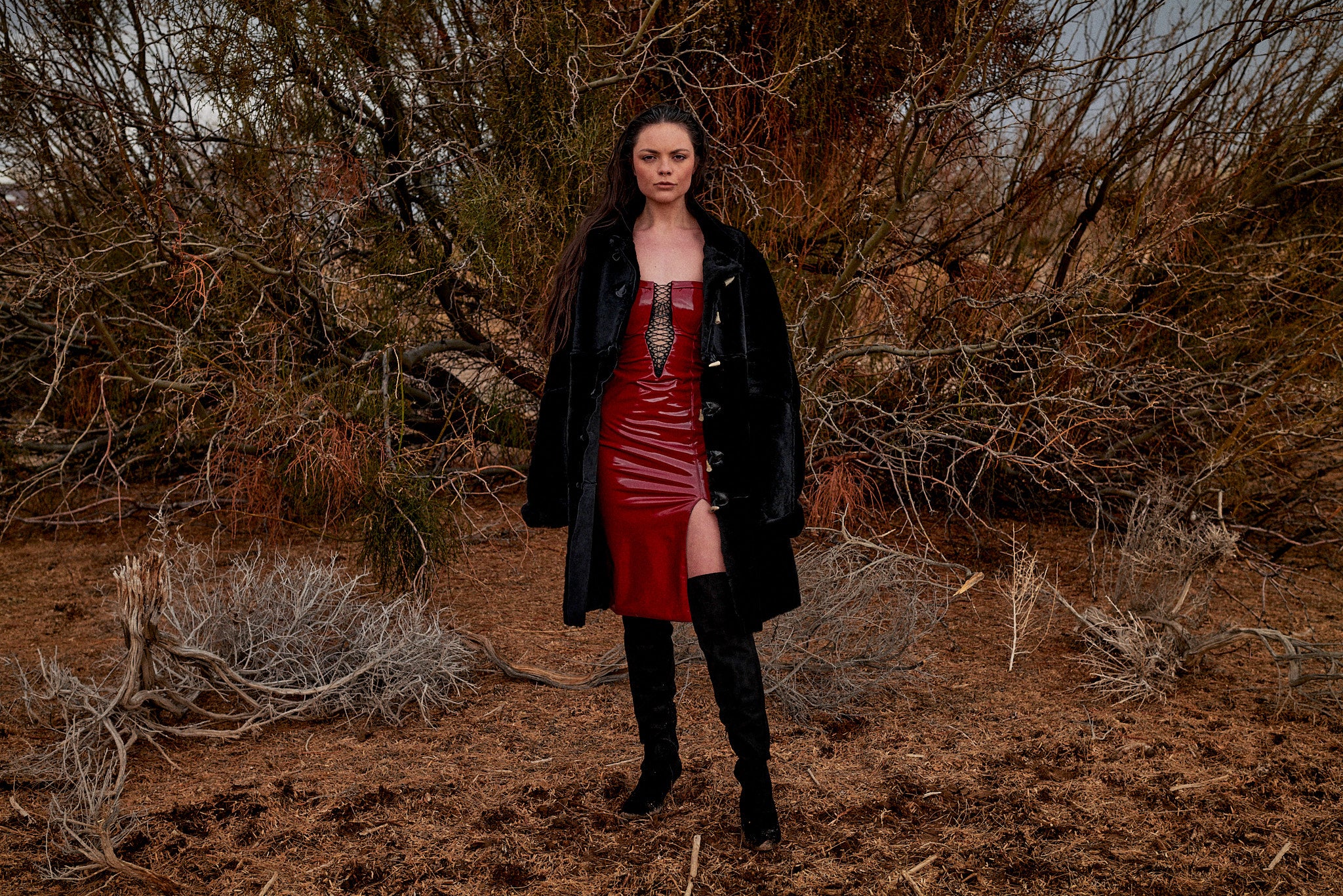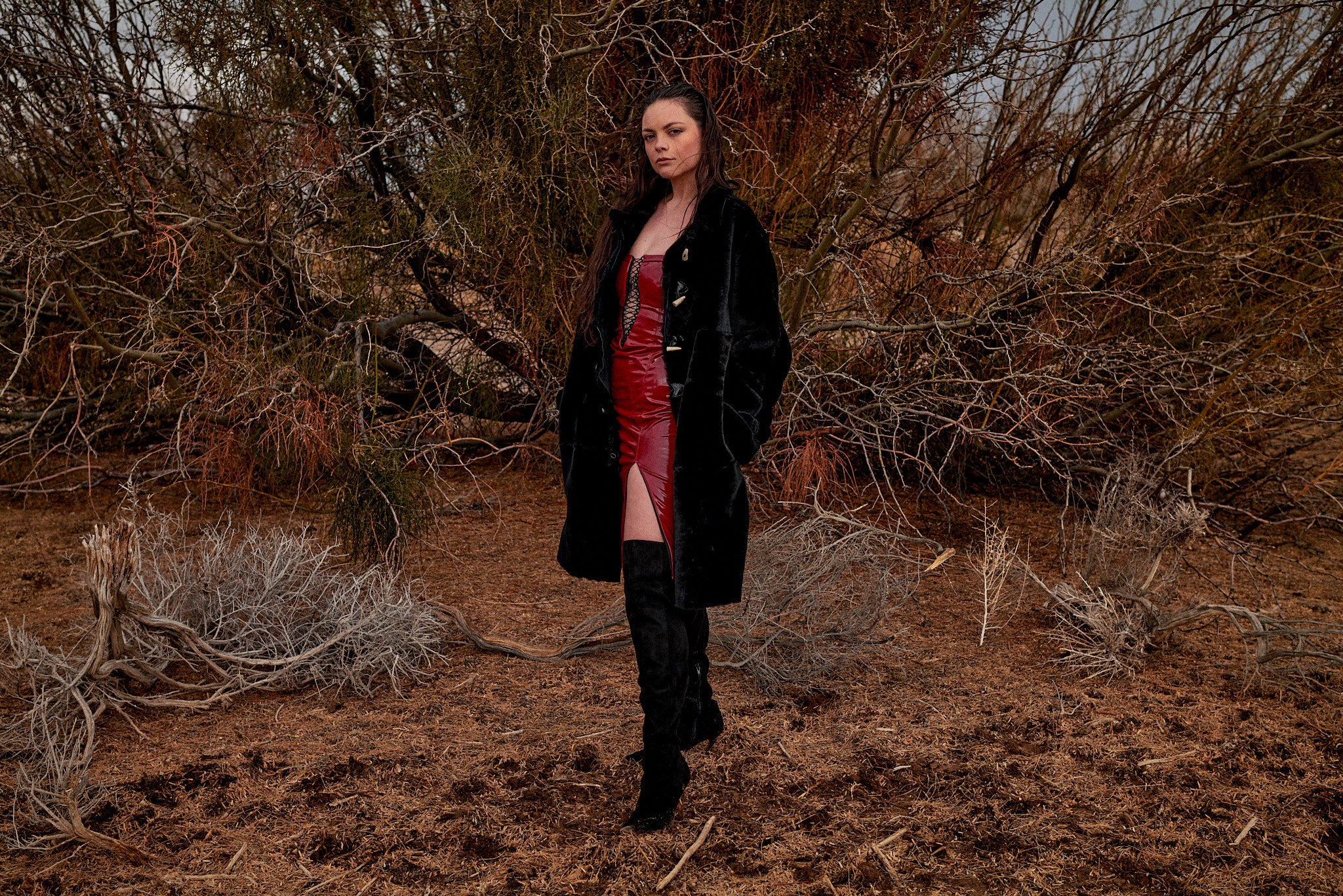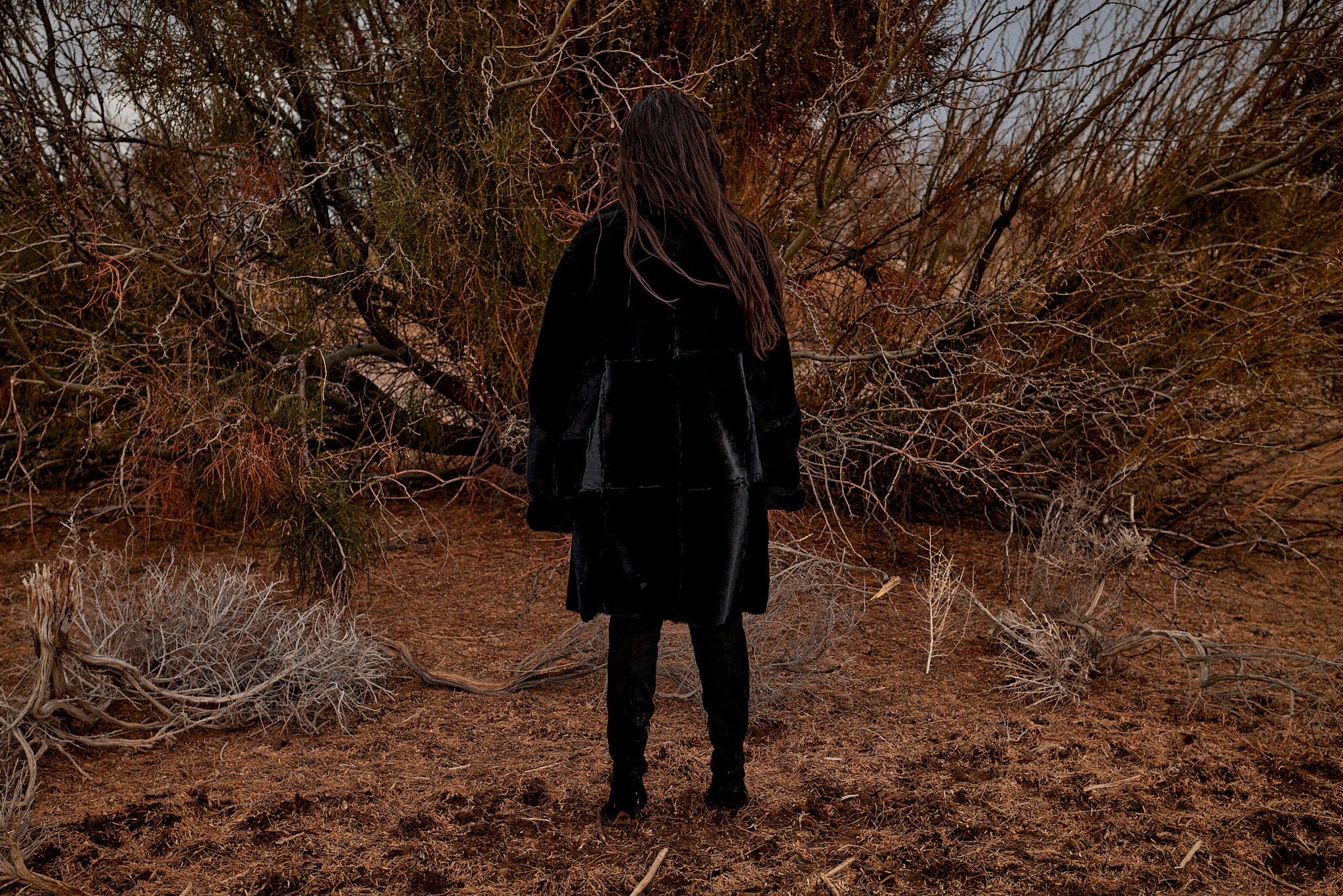 With an impeccable look and feel, the Delphine Coat is weighty yet warm. The fur protects you from the cold and wicks away moisture. Its bold silhouette and black finish will give your look a striking contrast. With bone closures in the front and pockets hidden in the side seams, this fur coat will be a favorite in your closet and be passed down from generation to generation. Pair it with the Delphine vinyl dress to really pull together a powerful outfit.
- Bone closures
- Raw edges
- Made to order
- Material: 100% Sheared Wool
- Made in the United States
Don't see your size? Contact us.